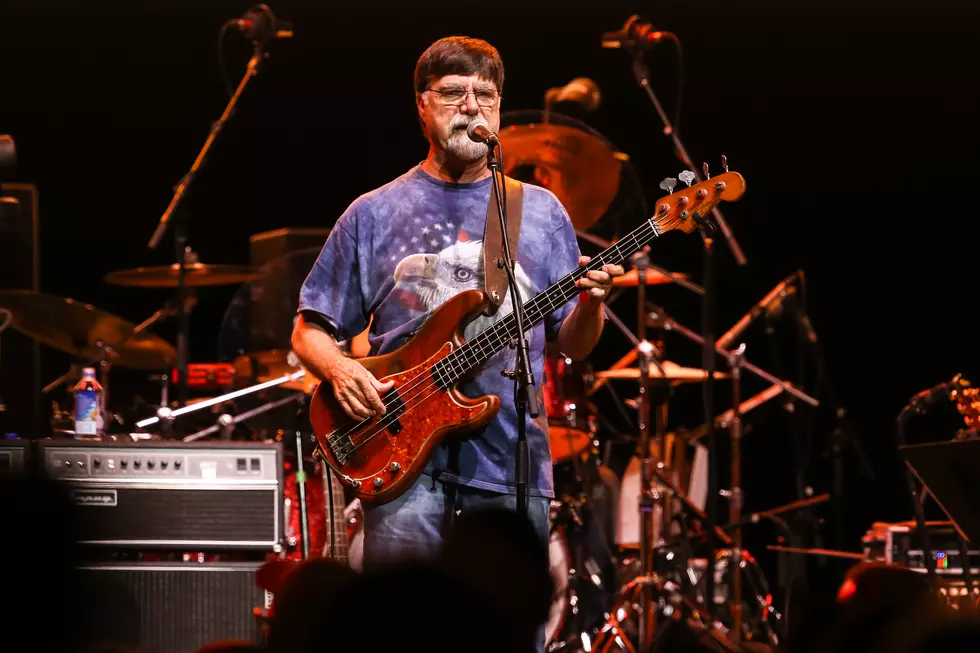 I Saw Teddy Gentry Smoking (And I have PROOF!)
Getty Images
Teddy Gentry from supergroup "ALABAMA" was busted this week for POSSESSION OF MARIJUANA.
AND charged with a misdemeanor drug offense!
According to the Cherokee County Sheriff's Office, Gentry, a 70-year-old, was booked on second degree suspicion of unlawful possession of marijuana and unlawful possession of drug paraphernalia.
Many years ago, I had the EXTREME PLEASURE of seeing Teddy in a "Songwriters Series" in Montgomery. 
What a thrill it was to hear the stories behind SOME OF THE GREATEST SONGS IN COUNTRY MUSIC HISTORY, by someone who WROTE TONS OF THEM!
I even got the chance to meet him before the show .
HERE'S PROOF!
BUT– Look closely at his hand…
WHAT THE " H " IS THAT??
Was he BLAZING UP BEFORE A SHOW?!?!?!
NO. Just a Marlboro.
As for me… I had my usual Virginia Slim– 
DOES THIS MEAN WE HAVE TO CANCEL HIM NOW? CAUSE I DON'T WANNA….
Can we PUH-LEASE give him a break? 
I say WE LET HIM GO FREE!
The man has given us MANY HITS-- can't we at least return the favor?
Looking For an Amazing Job? Here are Alabama's Largest Employers
Alabama Power Energy Savings Tips
20 Businesses That Should Come to Tuscaloosa, Alabama in 2022