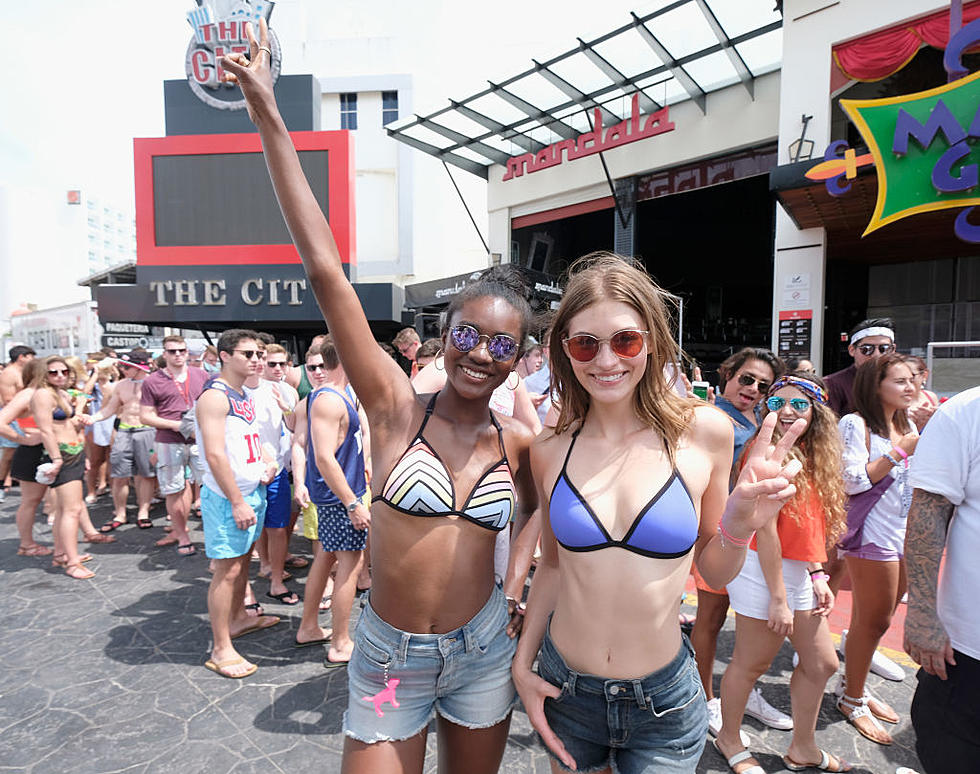 VIDEO: Alabama Girls On Spring Break Witness Disgusting Display In Starbucks
Dimitrios Kambouris
If you have ever walked in a Starbucks in the morning hours, you know it is always jam-packed.
That was no different last week at a Starbucks in Florida, right down the street from a resort full of Spring Break vacationers.
Young ladies and young men from schools all over the country. Yes, that includes right here in Alabama.In fact, 7 students from Alabama (5 females, 2 males) happened to be in the Starbucks when the incident occured.
They did NOT plan on walking into a popular location of Starbucks to get some coffee and then witnessing a man pulling his shorts down.
That wasn't the worst part. Next, the self-proclaimed homeless, male model proceeded to....uhhh....well.....be the "master of his own domain". Thank you Jerry Seinfeld.
Here's the gory detail version of the story.
Two things: My first thought was, MAN, HE REALLY LIKES THIS COFFEE!
Second:
He must not be a very good male model if he is homeless. Don't ya think?
The additional scary note to this story is the fact that this happens in public places more than you know or think.
Stories of arrests at grocery outlets, Walmarts and book stores are available online.
The book store, especially 15-20 years ago, seemed to be the #1 spot for pervs doing the deed.
I worked with a young lady who previously spent several years at a Barnes & Noble store.
I will never forget her telling me that once OR twice a day she would catch a male, usually in his 40's or 50's, in some back aisle of the store doing you know what.
That is one of the reasons she left the job at a book store.
C'mon man, can't you wait until you get home like everyone else?
11 Roll Tide Worthy Selfie Spots
Look at This Tricked Out Alabama Lake Martin Mansion Airbnb
Must-Visit Quirky Museums in Alabama