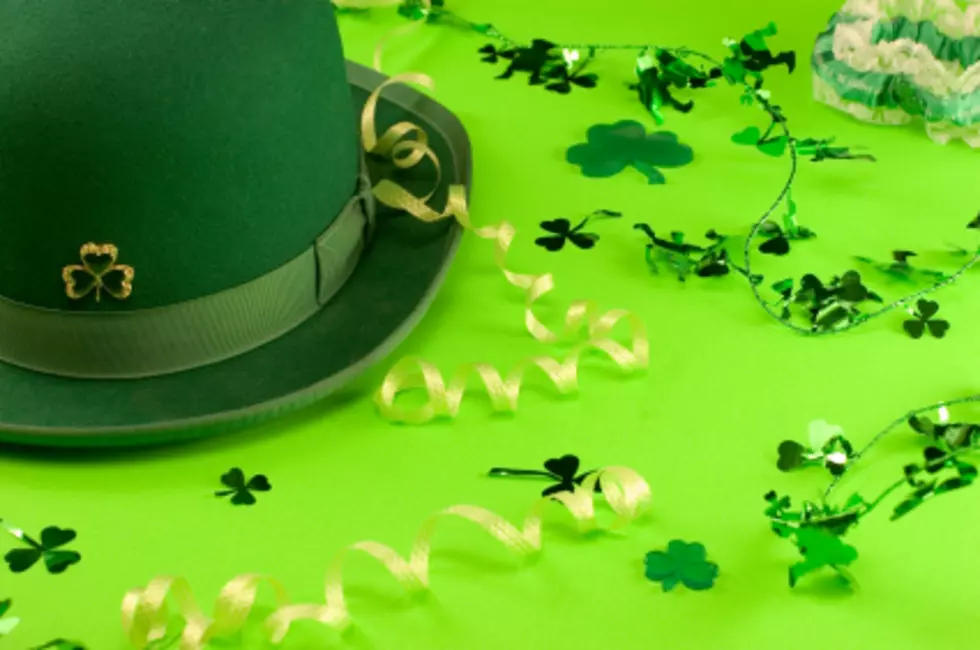 What's Your Saint Patrick's Day Tradition?
ThinkStock
Saint Patrick's Day is tomorrow, and I want to know how you plan to celebrate the holiday! Do you have any special St. Paddy's traditions?
My family always marked St. Patrick's Day by eating the traditional meal of corned beef, cabbage, potatoes, and carrots. My mom would make clover rolls or green cupcakes, and then we'd watch the same movie every year: Darby O'Gill and The Little People.
The movie may be a little dated, but can we take a moment to appreciate the stone cold fox that was young Sean Connery?
We ended up watching the movie so much that the dang VHS broke (#oldpeopleprobs), and we were in a pinch that year... so we went with the only movie we could find with any kind of U.K. accent: Monty Python and the Holy Grail. Did it make sense? No. Was it fun? OH HECK YES.
Now that I have a family of my own, I think it's time to bring back our old tradition. How do you celebrate? Share your family's tradition in the comments below!