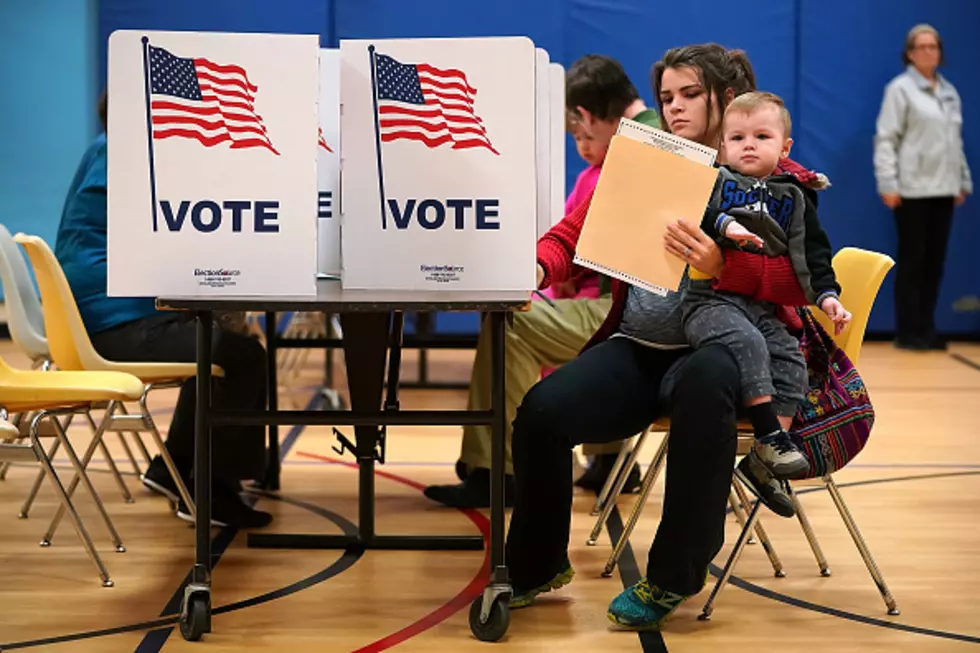 Thursday is Last Day to Pick Up Absentee Ballots for Next Week's Election
Getty Images
If you just aren't going to be available to cast your vote in the special Senate election between Democrat Doug Jones and Republican Roy Moore on Tuesday, you can still get an absentee ballot.  The deadline to apply for an absentee ballot is Thursday, 5 days before the election.
You can cast an absentee ballot if you will be out of the county on election day, have an illness or infirmity that keeps you from going to the polls, have a work shift that includes 10 hours or more coinciding with polling hours on election day, are attending a college outside the county where you vote, or are a member of the military or the spouse or dependent of a member of the military serving overseas.
Absentee ballots are available on the Secretary of State's website.   Ballots returned by mail must be postmarked no later than December 11 and must arrive at the county absentee election manager's office no later than noon on election day.  Hand-delivered ballots must be delivered to the county absentee ballot manager's office by close of business on December 11.  Click here for a list of absentee election managers by county.