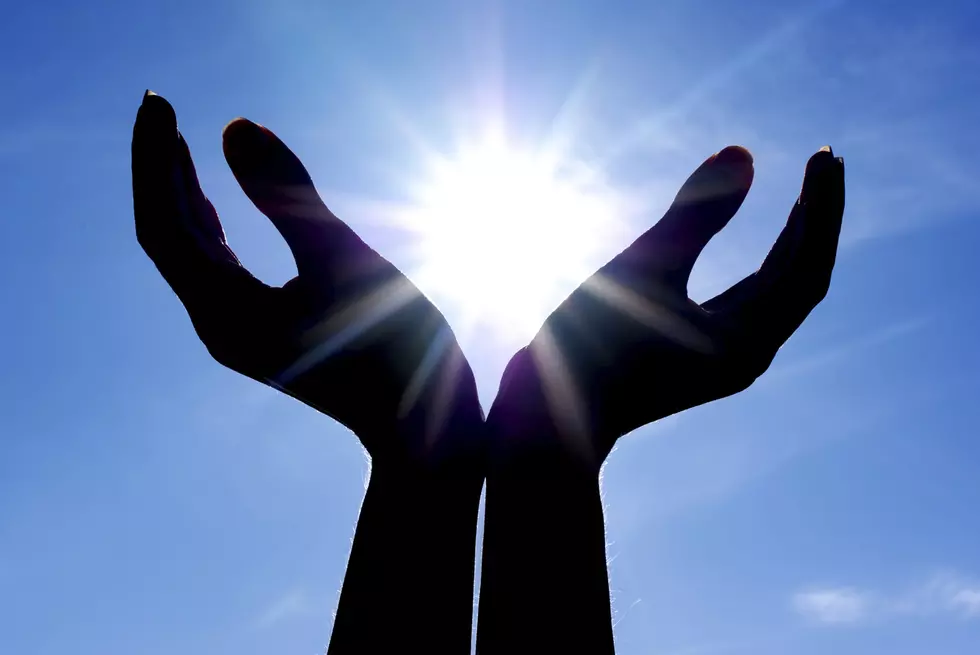 Sunny Skies For Monday, September 23rd
Sun in hands
Sunny Skies For Monday, September 23rd
It was a lovely pleasant weekend with lots of sunshine and nice temperatures.  The sunshine continues for today with a high near 93.  This afternoon you will feel calm west winds.  However, in the evening, there is a 20% chance of perception with possible isolated showers before 10 pm.  The low tonight will be near 71.
The autumn equinox happened this morning at 2:50 am, this now means we have 12 hours of daylight and 12 hours of darkness, or as close to it.  For example today, Chicago will have 12 hours and 8 minutes of sunshine while Anchorage will have 12 hours and 16 minutes.
Typically September average temperatures range early in the month to the high 80's and by months end in the low 80's.  We are experiencing above-average temperatures, and I don't expect much difference this week or next week in our temperature pattern.