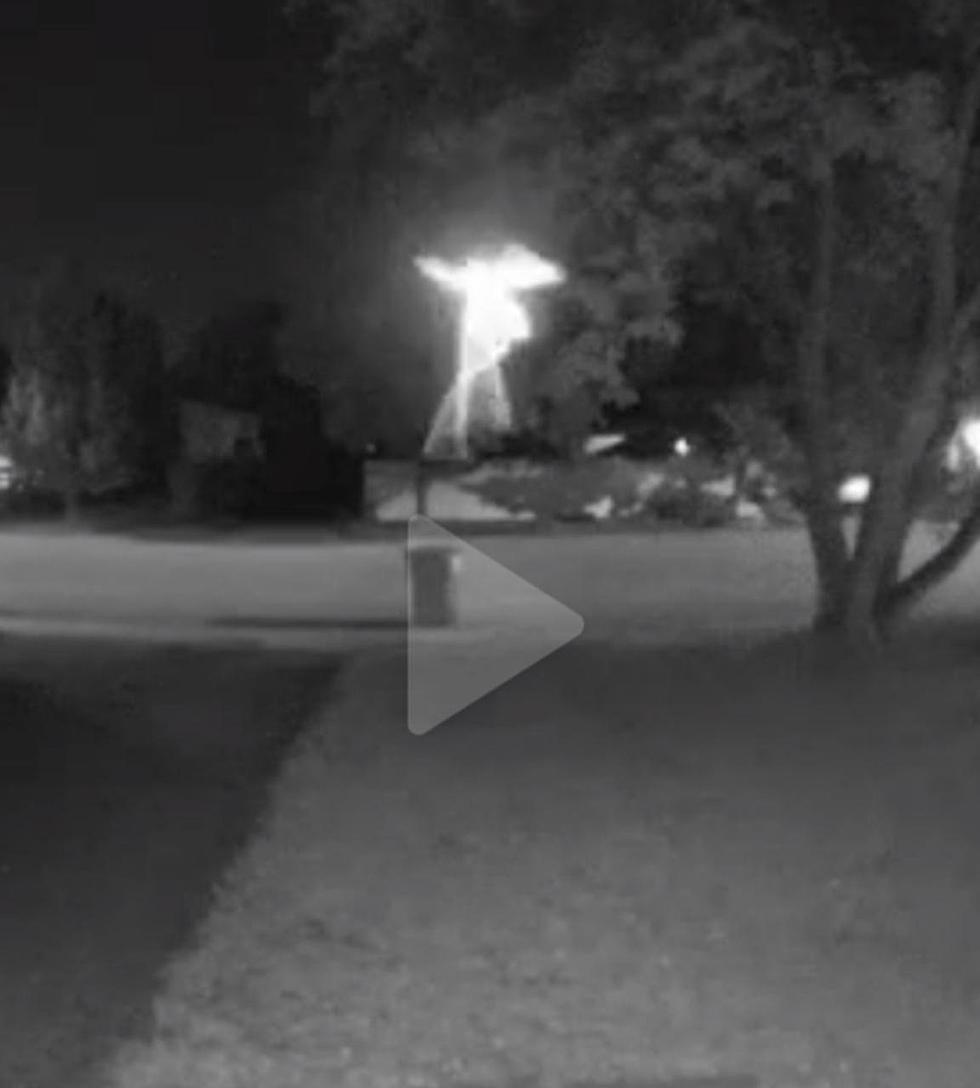 Rare Photos You're Not Supposed To See
Photo: TikTok @punkinhead0809
We got into a discussion this morning, on the Steve & DC Show on 95.3 The Bear/Tuscaloosa, Alabama, all about the mysterious, weird, strange, rare and unusual.
I love those things that are mysterious, weird, unusual and especially the RARE things we're "not allowed" or supposed to know them or see them.
For example, this video capturing the famous, "Tinkerbell", on a doorbell camera.
TikTok: @punkinhead0809
So, these next tiktok videos are really incredible. You don't have to go looking for them, because I've done all the work for you.  
 TikTok: @thebizarrefile
I have been alive for 47 years and I have never seen some of these incredible pictures.
TikTok: @7minutesinhistory
These are truly incredible, especially "the burning monk", who burned himself alive in June of 1963 in Saigon.
TikTok: @ootruthfactsoo
More incredibly rare pics from history that you have probably never seen.
♬ little dark age by MGMT - 🎵anti.audios🎵
TikTok: @7minutesinhistory How about these rarely seen, FAMOUS mug shots? Let's check them out.
TikTok: @7minutesinhistory And, a few more rare photos from history that you need to see.
♬ little dark age by MGMT - 🎵anti.audios🎵 TikTok: @7minutesinhistory
Magical Christmas Light Displays in Alabama
Take a Look Inside Tuscaloosa's Abandoned McFarland Mall
Alabama Towns That Would Be Ideal for Hallmark Christmas Movies