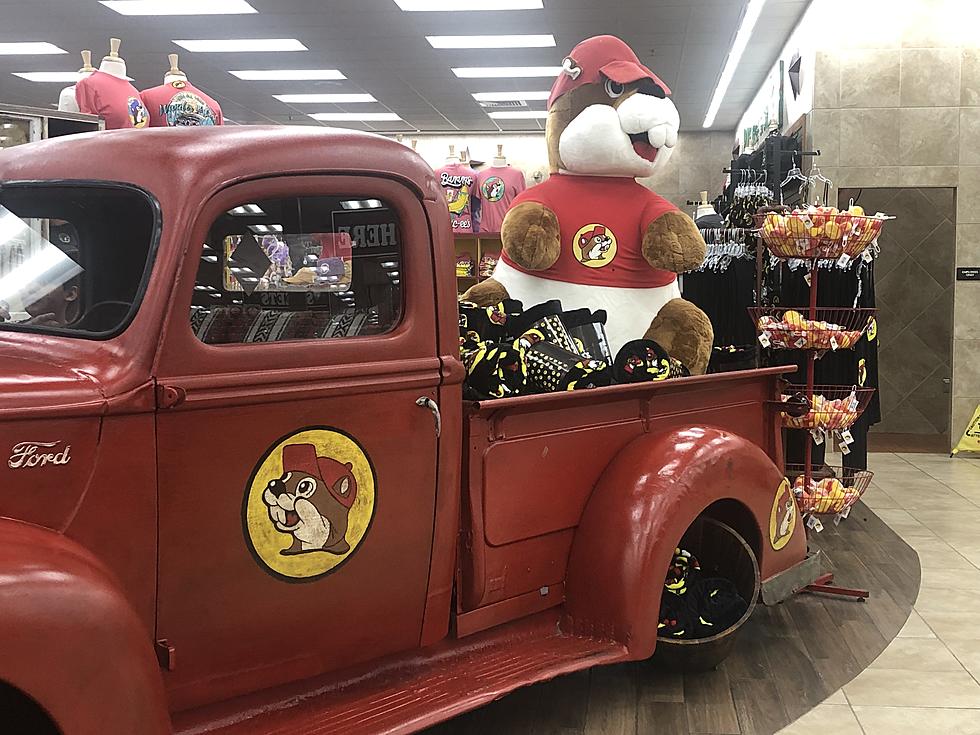 Hilarious Video Describes Southerners When They Visit Buc-ee's
DreDay, Townsquare Media
Okay so if you haven't made it to one of the best places in the state of Alabama you need to go this weekend.
Take a short road trip to one of Alabama's Buc-ee's locations and you'll see exactly why people love this place so much.
Buc-ee's is a gas station on steroids mixed with a theme park,  novelty shop, home goods, an elegant truck stop, a convenience store, a barbecue restaurant, and a meat store all in one.
And believe it or not, all of those things still don't quite describe everything Buc-ee's has to offer. Literally, anything you're craving and everything that you would never think you would need is inside Buc-ee's.
Who knew that a cute little beaver could mean so much to people across the nation?
The funny thing is a lot of people start off not liking Buc-ee's without ever even stepping foot into the place. After hearing about all the hype about the place, most people start out by saying, "Can't be that special."
But then you step foot into Buc-ee's and you understand exactly why people go crazy about it.
The options are limitless, the quality is immaculate and you're guaranteed to spend way more than you ever thought you would spend inside a Buc-ee's gas station.
The best thing is hearing people's reactions when they walk into Buc-ee's for the first time. This hilarious video describes a lot of Southerners that I know when they walk into Buc-ee's.
Have you or anyone you know ever said something like this while inside a Buc-ee's truck stop?
11 Must-Try Items At Buc-ees
Upcoming Free West Alabama Halloween Events
Best Pumpkin Patches Near Tuscaloosa 2022