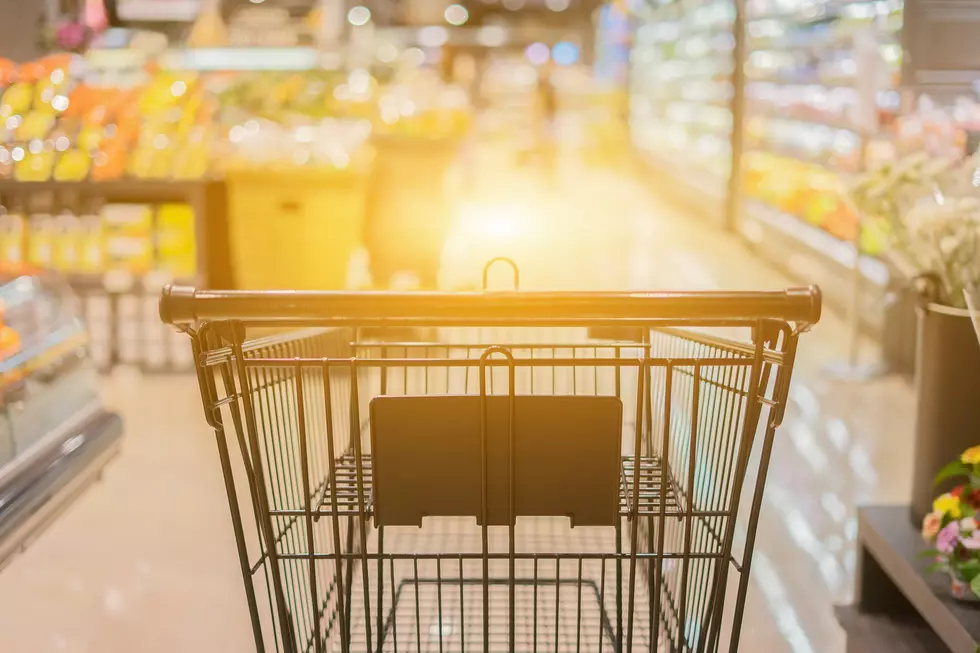 Alabamians' Favorite Condiments Soon To Be In Short Supply
Asawin_Klabma
First, they told us about a shortage of our favorite spicy sriracha sauce, now we have to stock up on our favorite hot dog topping, MUSTARD!
Yes, you read that correctly we are talking about mustard.
It's summertime, what do we enjoy doing on a gorgeous summer day? We grill! What do we grill, well hot dogs of course?
Mustard on a hot dog is one of the most popular toppings. Now we have to be concerned if the supply is enough to last all summer!
Mother Nature has been causing weather changes across the planet and that, in turn, is affecting the growth of mustard seeds.
Most of the mustard seeds needed to make our favorite yellow condiment is grown right here in the United States. Due to the weather changes the farmers that grow mustard seed have taken away the land they use for that crop to make up for other crop shortages.
I get that we need to think out of the box, well bottle here, but taking away from one will of course cause another shortage.
So due to the higher cost of mustard seeds, production of our yellow condiment has decreased at some production plants by fifty percent!
That is a really big decrease.
So before we panic and make this another TP issue, if you are one of the millions of mustard users, next time you are at your local store, grab an extra bottle…just in case.
Grocery chains are limiting the stock on their shelves to try to keep some supplies available in the warehouse.
Rationing mustard seems like a viable option to them, but to me not so much. I enjoy my yellow mustard, my spicy brown mustard, and of course, nothing is better than honey mustard to dip my chicken tenders in.
How Alabamians Like Their Fried Bologna Sandwiches
9 Things That Taste Like an Alabama Summer
The Definitive Ranking of Chicken Finger Baskets in Tuscaloosa, AL
Y'all ready for a deep-fried hot take? CLUCK YEAH! Meg Summers is ranking the best chicken finger baskets in the Druid City.