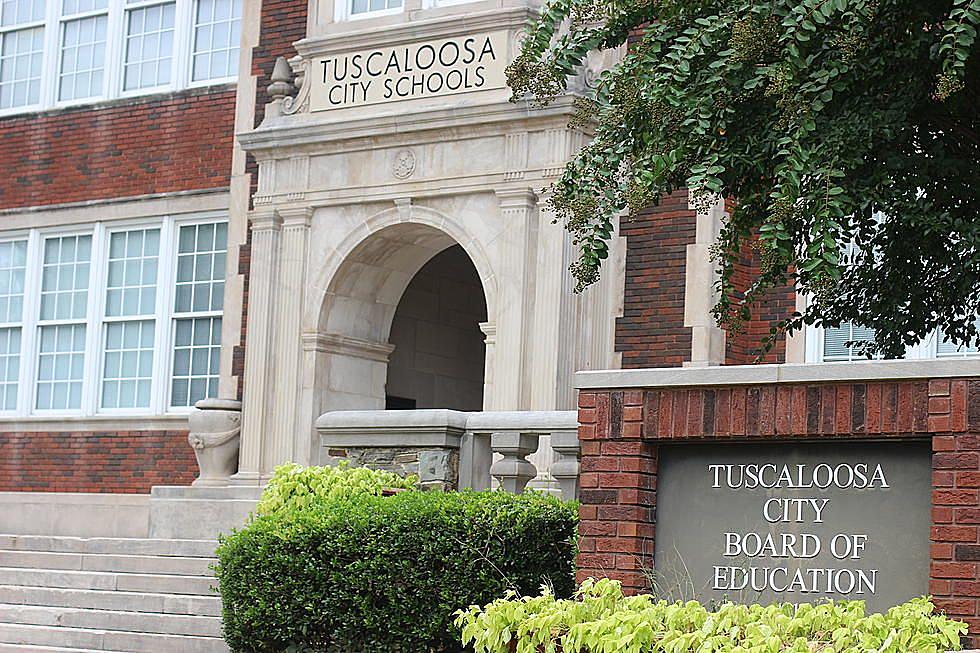 Tuscaloosa NAACP Demands Action Over Northridge Student's Racist Video
(Noah Lueker | Tuscaloosa Thread)
Activists in Tuscaloosa are demanding action after a video purportedly showing a local high school student using racist language emerged Monday morning.
Lisa Young, the president of the Tuscaloosa Chapter of the NAACP, sent a letter to local leaders and media outlets decrying the video, which depicts a young man who is reportedly a student at Northridge High School using misogynist and racist language to describe a classmate. .
"It is my understanding that this young man is a student at Northridge High School, and while this is an isolated incident, it's representative of a culture that persists and permeates throughout our educational system," Young said. "For too long, incidents of this nature have either been covered up or received little to no repercussions for the perpetrators. We believe that this is the direct result of bias and poor leadership. People elected or placed in positions to protect the interest of all residents of Tuscaloosa, that are more set on preserving divisions of hierarchy and maintaining a culture of underclass than striving to achieve true equality and establish safe spaces for Tuscaloosa's most vulnerable populations. It is these biased responses that serve as a conduit for these anti-social and racially insensitive acts of aggression to persist."
Young went on to allege that there are different standards for the consequences of bad behavior at different schools in the city and county.
"If the punishment for these degrading acts were applied equally across zip codes, we would see an immediate decline in their occurrence," Young said. "Still, as long as some students know that they will continue to be sheltered, they will continue their assault on Tuscaloosa's marginalized communities."
Young said the NAACP is demanding that TCS adopt a zero-tolerance policy and expel any student who is found to have used "racially charged language" on or off school property.
Lydia Avant, the director of public relations for the school system, provided the following statement to the Thread Monday afternoon.
"The Tuscaloosa City Schools is aware of a video on social media involving hate speech. The incident is currently under investigation and the TCS Parent/Student Resource Guide and Code of Conduct will govern the response. Any disciplinary action taken will remain confidential, pursuant to the Family Educational Rights and Privacy Act," Avant said. "The video does not represent who we are as a school system. We are proud of our diversity, and we strive to ensure all our students, staff and families feel included, respected, and safe."
Stay connected to the Tuscaloosa Thread for updates when they become available.
EDITOR'S NOTE: An earlier version of this report indicated the video in question was filmed on school property -- that has not been confirmed by school officials and the video may have been filmed elsewhere. We regret the error and are happy to set the record straight. 
Top Stories from the Tuscaloosa Thread (8/22 - 8/29)
18 of the Top Stories published by the Tuscaloosa Thread during the week of August 22th, 2022.