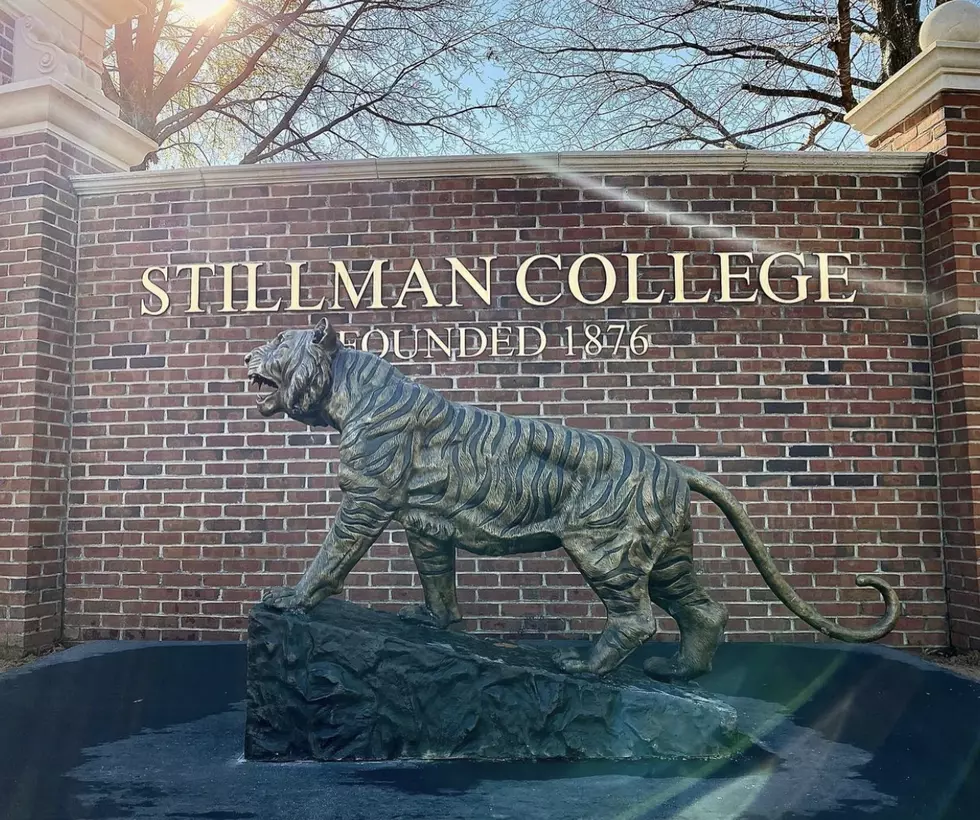 Stillman College To Host Suicide Prevention Event On Campus
Official Stillman, Instagram
The Stillman College Office of Student Development is partnering with the Tuscaloosa Veterans Affairs Medical Center to raise awareness for suicide prevention.
"Stomp Out Suicide," a step show on Stillman's campus, will be held Tuesday, Sept. 20.
The public is invited to attend Stomp Out Suicide, where community health and wellness agencies will be on hand to engage attendees. While Stillman Greeks are stepping, VA support programs such as the Intimate Partner Violence Assistance Program, Suicide Prevention, Whole Health, and VITAL, will provide information to students and the surrounding community.
Townsquare Media's resident funnyman Comedian Lamar "LP" Pullom is set to host the event.
LP who recently performed at the iconic Laugh Factory in Los Angeles spoke on his decision to host the event.
"There was no hesitation," LP said.
"Especially when it comes to doing something for my community let alone the youth. I've dealt with suicidal thoughts of my own at one time in my life along with losing a few people from suicide. So at any point that I can help out to save a life then I'm there."
According to the Suicide Prevention Resource Center, the overall age-adjusted suicide death in the U.S. increased from 12.3 to 13.5 per 100,000 people between 2011 and 2020.
When asked how he dealt with suicidal thoughts, LP said, "Honestly, I had a friend that reminded me that my life matters. Everyone has a purpose in this world. You just have to fight through and realize it."
To learn more about Stomp Out Suicide at Stillman College, click here.
Stillman College BBQ & Greek Cook-off
Oakdale Elm Instrument Fair