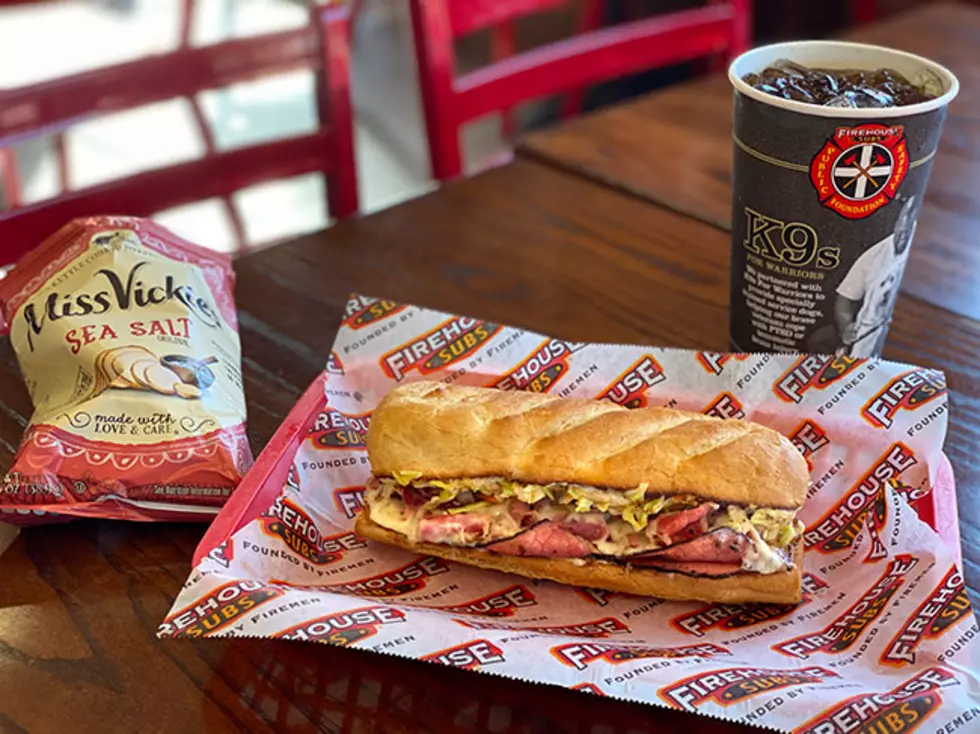 Sneak Peek Of Northport Firehouse Subs That Will Soon Open
(Firehouse Subs Facebook)
Residents of Northport have patiently waited for the opening of their new Firehouse Subs location. That wait is almost over.
Back in 2020, it was announced that The City of Northport would add a Firehouse Sub location. Northport City Council President Jeff Hogg recently posted on his Facebook a sneak peek of the restaurant with the caption,
After the long anticipated wait, FIREHOUSE SUBS is almost ready to open their doors.
As they wrap up final interviews for staffing and hold additional training sessions next week, they should be ready to open the first week in April.
Make sure when you go, to tell Mr. Jim and Ms. Kristen how excited you are that they have chosen Northport as their next location.
According to the post, the new location could be ready to open as early as the first week of April.
New Business Wish List For Northport
Embarrassing Confessions From a Tuscaloosa Newbie
Must-Try Food Places When You Move to Tuscaloosa