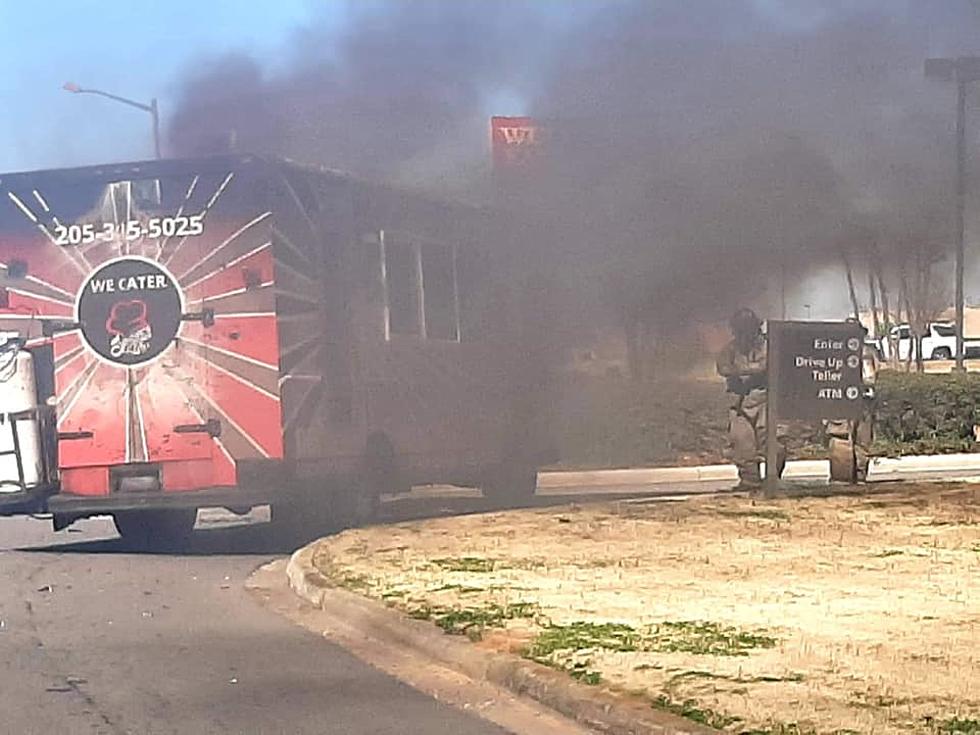 Simone's Kitchen ATL Loses Truck Due To Electrical Fire
Photo courtesy of Simone's Kitchen ATL Facebook page
A catering company in Alabama has lost one of its food trucks.
Simone's Kitchen ATL posted photos on February 20th, showing one of their trucks, Truck 2, severely damaged.
When reached out for comment, Simone's Kitchen said that the fire in question is believed to be caused by an electrical wiring issue. They also stated the fire started near the engine of the vehicle.
This fire has also closed down the food truck side of Simone's Kitchen ATL. Their catering business is still available to those requesting their services.
For those wishing to help with repair costs, Simone's Kitchen ATL is taking donations to help bring the truck back.
Top Stories From the Tuscaloosa Thread (2/14-2/20)
13 of the Top Stories Published by the Tuscaloosa Thread from the week of February 14th, 2022.
Tuscaloosa Restaurants and Stores That Closed for Good in 2021
6 Tuscaloosa Restaurants We Miss Desperately
Top 10 Places to Cure the Munchies in Tuscaloosa
Hey, man--feeling hungry? Check out our list of the ten best places to cure the munchies in Tuscaloosa.