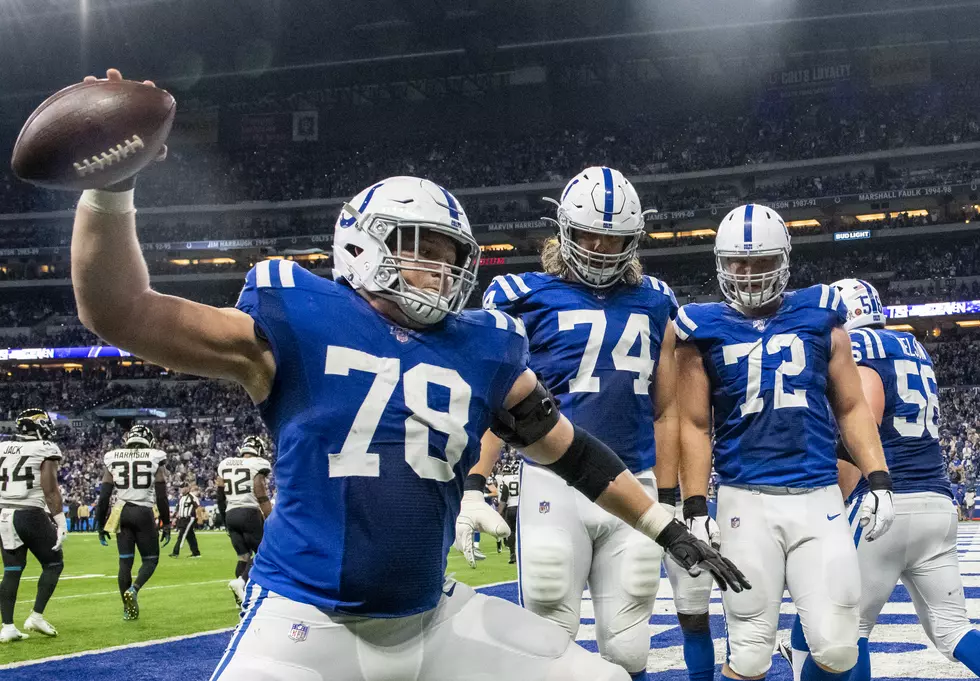 Ryan Kelly Breaks the Bank
Getty Images
Indianapolis Colts and former Alabama Crimson Tide center, Ryan Kelly, signed a contract extension yesterday with the Colts. Kelly's extension is for four-years and is worth up to $50 million with $34 million guaranteed. He became the highest paid center in the league with his new agreement.
The Colts drafted Kelly with the 18th overall pick in the 2016 draft and he has been a pillar on the Colts offensive line in both the run game in pass protection. Kelly has started in 51 games over the course of his four years in the NFL.
Kelly, 27, had one year remaining on his contract after the Colts exercised his fifth-year option last offseason. With the new agreement in place, Kelly will play for Indianapolis for the next five years.
Kelly was a Pro Bowl player in 2019 for the Colts last year, he was a part of an offensive line that produced the No. 5 rushing offense in the NFL last season, averaging 133 yards per game. The Colts also gave up the ninth fewest sacks in the league last year, averaging only two sacks given up per game.
As a center, Kelly is responsible for setting the protection on the offensive line and making audible decisions.
This season Kelly will be opening up holes for rookie running back, Jonathan Taylor and protecting NFL veteran QB Philip Rivers. Taylor finished third in the NCAA last season in rushing yards, accumulating 2,003 yards for Wisconsin.
Enter your number to get our free mobile app
Saban's First Rounders