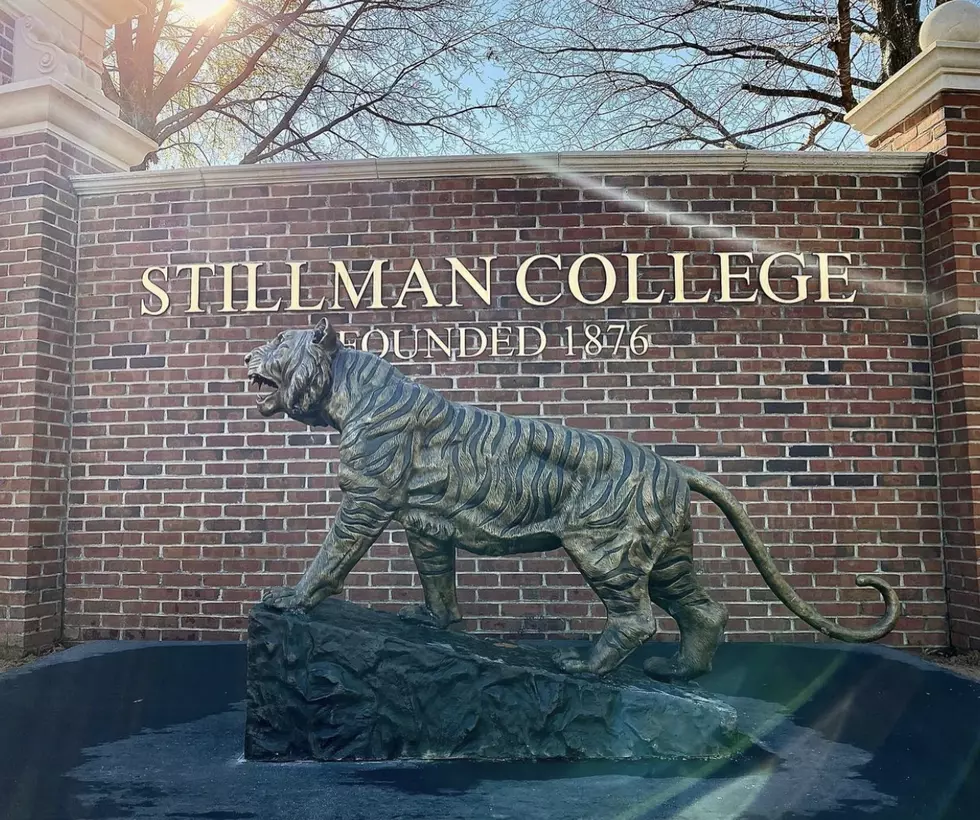 Montgomery Mayor Selected As Stillman Fall Convocation Speaker
Official Stillman, Instagram
Steven L. Reed, the 57th Mayor of the City of Montgomery and the first African American to hold the position, will deliver the keynote address at Stillman College's Fall Convocation on Sept. 1.
Convocation will be held at 11 a.m. at Birthright Alumni Hall. The college holds a convocation ceremony to officially celebrate the beginning of each semester and to galvanize the campus community. Convocation will be live streamed at on YouTube.
.
Reed has been a talismanic figure in his native Montgomery, affecting change across many institutions. He previously served as Montgomery County's first African American and youngest probate judge; in that role, he expanded mental health services to some of Montgomery's most vulnerable citizens, led a campaign to educate the public on new voter ID laws, and was the first probate judge to grant same-sex marriage licenses following the Supreme Court's ruling.
As Mayor of Montgomery, Reed has led the city through the COVID-19 pandemic, maintaining a balanced budget without tapping into reserves, borrowing money, or initiating layoffs. As a result, the city's bond rating is the best it's been since the Great Recession.
And while the pandemic has caused a litany of issues for k-12 education, it hasn't slowed Reed's agenda to increase public investment into Montgomery's public schools and public infrastructure. Reed led the effort to increase funding for Montgomery's public schools for the first time in 30 years and has leveraged partnerships with Ed Farm and Apple to increase access to high-tech tools and teacher assets in Montgomery Public Schools.
And, in 2021, Reed announced a plan to reinvest $50 million in Montgomery neighborhoods, community centers, public transportation, and public safety infrastructure.
Reed earned a bachelor's degree from Morehouse College and a master's in business administration from Vanderbilt University.
Find out more at Stillman.Edu.
This Madison, Alabama Mansion is a True Lap in Luxury
Top Stories from the Tuscaloosa Thread (8/22 - 8/29)
18 of the Top Stories published by the Tuscaloosa Thread during the week of August 22th, 2022.
Alabama Football Practice 8-24