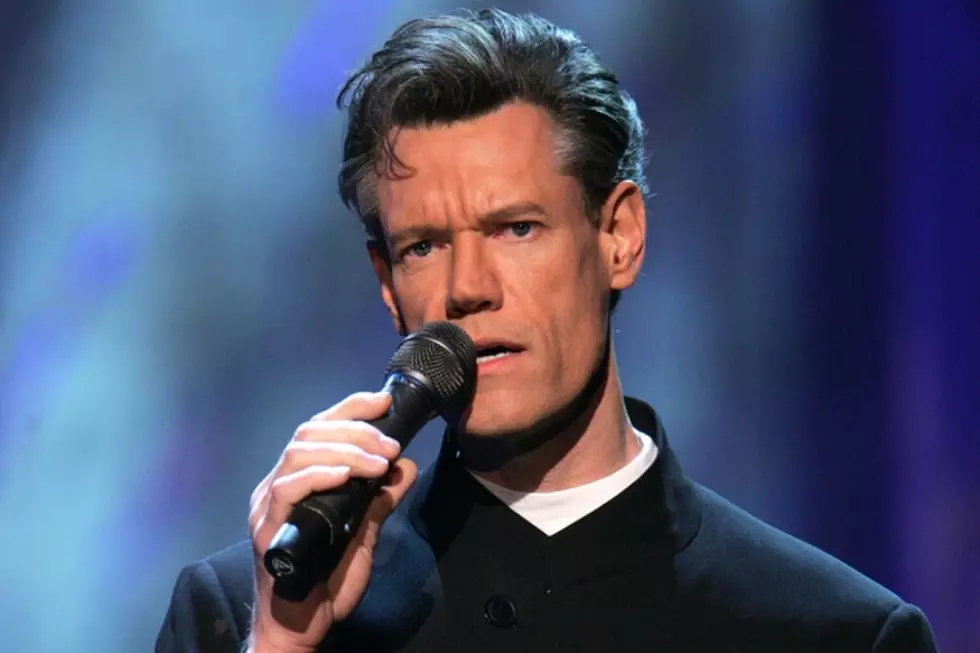 You Can Now Listen to Catfish 100.1 Live Online
Frank Micelotta, Getty Images
It's been a few months in the making but today it's official! You can now listen to your favorite country legends online from your desk!
What does this mean for you? You don't have to be near a radio to hear the station anymore! From your desk or phone, you can now start your day with Wally & The Colonel from 6-10 am and then round out the remainder of your workday of your night just by clicking the LISTEN LIVE link on our website.
Imagine this, you, sitting at your desk, blaring Johnny Cash, Eddie Rabbitt, Alabama, Loretta Lynn, George Jones, Tammy Wynette, Johnny Paycheck, Oak Ridge Boys, Sonny James, Jerry Lee Lewis, Donna Fargo, and more!