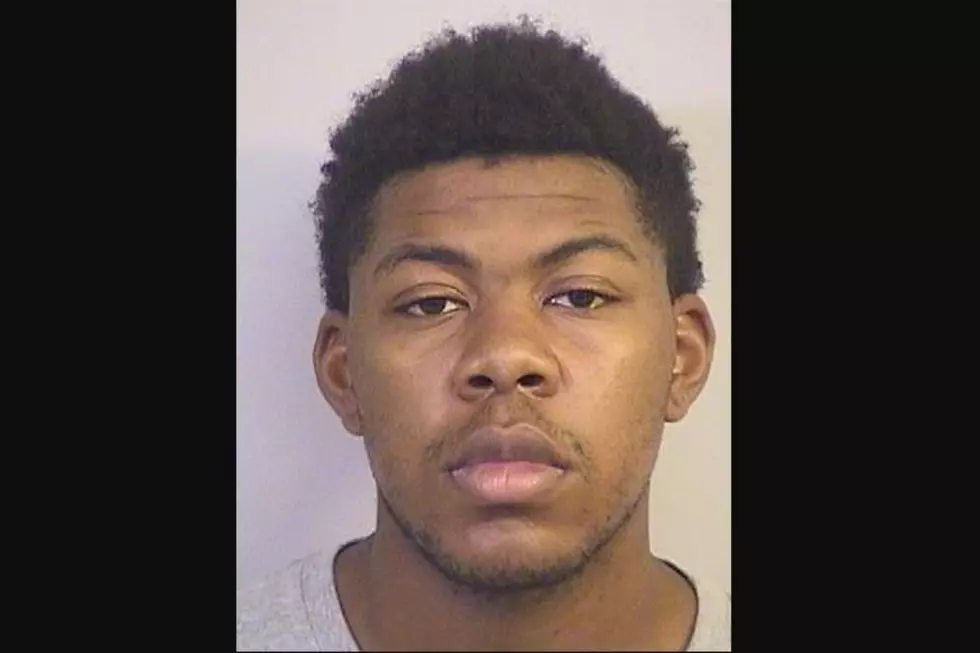 "If I Can't Have Her, No One Can": Suspect in July Murder Jailed
(Tuscaloosa County Jail)
The 23-year-old accused of killing a young woman at a Tuscaloosa apartment complex last month was jailed and formally charged with murder Thursday.
He was transported back to Tuscaloosa Thursday, officially charged with murder and booked in the county jail, where his bond was set at $150,000.
A deposition filed Friday morning gives more details about what transpired between Hayward and Tucker, who were in a relationship that ended shortly before the killing.
According to the document, witnesses said the breakup depressed Hayward, and he allegedly stalked Tucker to the degree that she was considering moving out of her apartment at the Grand at Rum Creek on Highway 69 South.
One witness told investigators that Hayward told them "if he could not have [Tucker,] no one could have her."
The deposition says on July 18th, the day of the shooting, Hayward left a friend abruptly around 6:20 p.m., telling them he had "something to do." He was described as "visibly distraught."
Surveillance video allegedly shows Hayward arriving at the Grand at Rum Creek apartment complex about 10 minutes later and waiting for Tucker to come back to her home there.
She arrived at 6:55 p.m., and Hayward was reportedly videoed driving away from the complex 13 minutes later.
The next afternoon, on July 19th, a friend looking for Hayward found Tucker dead in her apartment there. She had been shot once.
Police responded to the scene, developed Hayward as a suspect very quickly and sent a bulletin asking dozens of nearby law enforcement agencies to be on the lookout for him.
He was arrested in Ridgeland, Mississippi later that day and transported to the Tuscaloosa County Jail Thursday. Hayward remained there Friday awaiting a $150,000 bond.
Enter your number to get our free mobile app
8 Unsolved Tuscaloosa County Murders