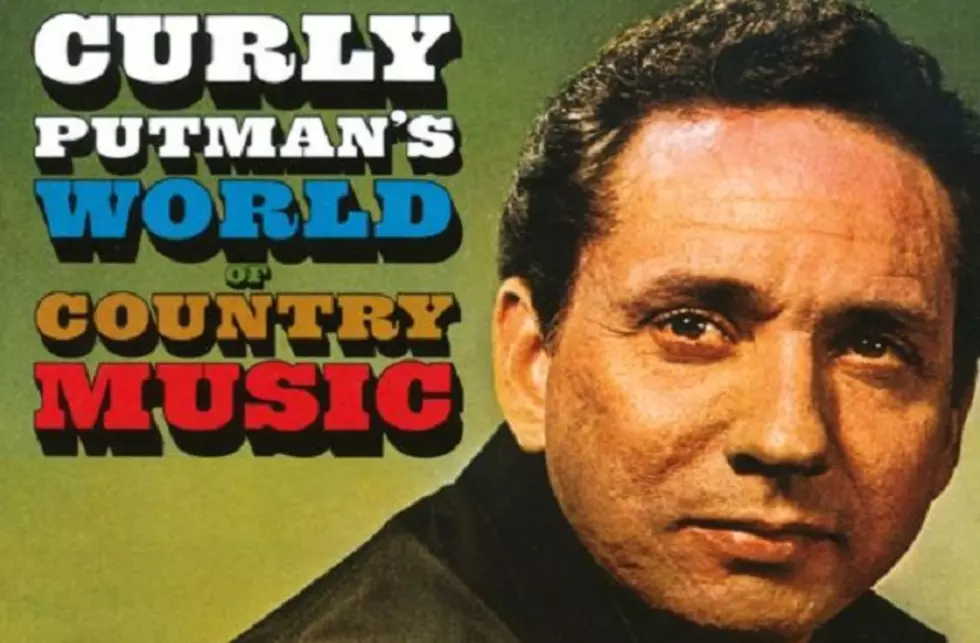 Songwriter Curly Putman Dead at 85
ABC
Songwriter Curly Putman, the writer of hits such as Tammy Wynette's "D-I-V-O-R-C-E" and George Jones' "He Stopped Loving Her Today," has died. He was 85 years old.
A member of the Nashville Songwriters Hall of Fame (since 1976) and the Alabama Music Hall of Fame (since 1993), Putman -- whose given name was Claude Putman Jr. -- was born in Princeton, Ala., on Nov. 20, 1930. After serving in the U.S. Navy, during which time he was stationed on the USS Valley Forge, Putman moved to Nashville. His first big hit came in 1965; it was Porter Wagoner's "Green, Green Grass of Home," a song that has since been covered by Bobby Bare, Tom Jones, Charley Pride, the Statler Brothers, Johnny Cash, Merle Haggard and many more.
In 1967, Wynette and David Houston took Putman's "My Elusive Dreams" -- co-written by Billy Sherrill -- to No. 1 on the country charts; one year later, "D-I-V-O-R-C-E" -- co-written by Bobby Braddock -- hit No. 1. Dolly Parton recorded Putman's "Dumb Blonde" for her 1967 debut album, Hello, I'm Dolly, and Tanya Tucker, TG Sheppard and Moe Bandy also scored hits with Putman-penned tunes ("Blood Red and Goin' Down," "Do You Wanna Go to Heaven" and "It's a Cheatin' Situation," respectively).
Putman's biggest hit, however, came in 1980, when Jones released "He Stopped Loving Her Today," co-written by Braddock. The song went to No. 1 and earned a Grammy for Best Male Country Vocal Performance, ACMs for Single of the Year and Song of the Year and two CMAs for Song of the Year (first in 1980, then again in 1981).
As an artist himself, Putman released two albums (1967's Lonesome Country of Curly Putman and 1969's World of Country Music) and charted three singles. His highest-charting hit came in 1960, with "The Prison Song," which landed in the Top 30 (No. 23) on the country charts.
Billboard reports that funeral arrangements for Putman are pending.
More Country Stars Who Have Died in 2016