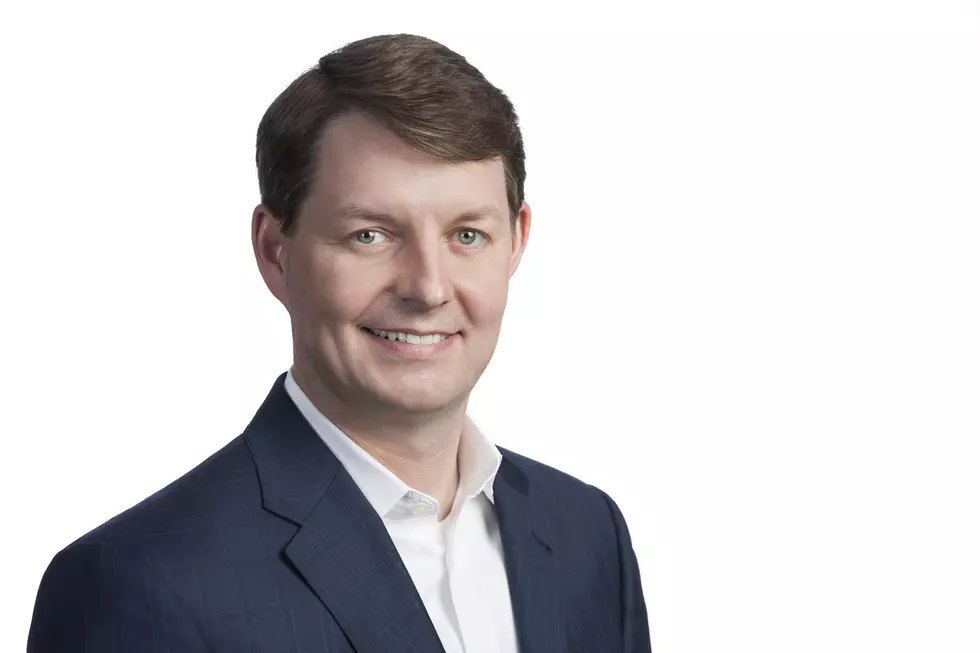 Chamber CEO Page Appointed to International Executive Board
Photo Courtesy of ACCE
The ACCE is an international organization based in Virginia that works to serve and support chambers of commerce all over North America. The initiative is comprised of over 9,000 chamber-related professionals who make up more than 1,300 chambers.
Appointments come from within the organization, and Page got his recommendation straight from the top. Incoming ACCE Chairman Jay Byers, who also serves as the President and CEO of the Greater Des Moines Partnership, appointed Page to the board.
Page's arrival comes with high praise.
"We are pleased to welcome Jim to the ACCE Board of Directors," Sheree Anne Kelly, President and CEO of ACCE, said in the press release. "He joins the organization's volunteer leadership at a time when the role of chambers of commerce has never been more critical."
Enter your number to get our free mobile app
For nearly a decade, Page has made the Chamber of Commerce of West Alabama a staple of West Alabama business culture. He's been doing work with chambers since 2002 and has held numerous leadership roles in this area during that tenure.
Most notably, Page was formerly the Chairman of the Chamber of Commerce Association of Alabama and is a current member of the board of directors of the Business Council of Alabama, which operates as the chamber of commerce for the entire state.
Of ACCE's membership base, over 50 organizations are represented. The association sees membership from some of "the world's largest and most influential regional chambers of commerce." Facebook and Comcast are strategic partners for ACCE, and other corporate sponsors include the U.S. Chamber of Commerce, Grow with Google, Power 10 Capital Campaigns and Ernst & Young.
"In these unprecedented times, Jim's expertise will help our volunteer leadership address today's most pressing challenges, reimagine chambers and shape the future of our work," Kelly said.
According to the press release, ACCE's mission is to "support and develop chamber professionals to lead businesses and their communities." In short, the organization works to find and report local trends, assist in business operations, identify and assist in achieving personal goals within a chamber and help chambers with whatever they need to thrive within and for their communities.
Top Stories from the Tuscaloosa Thread (9/14 - 9/20)