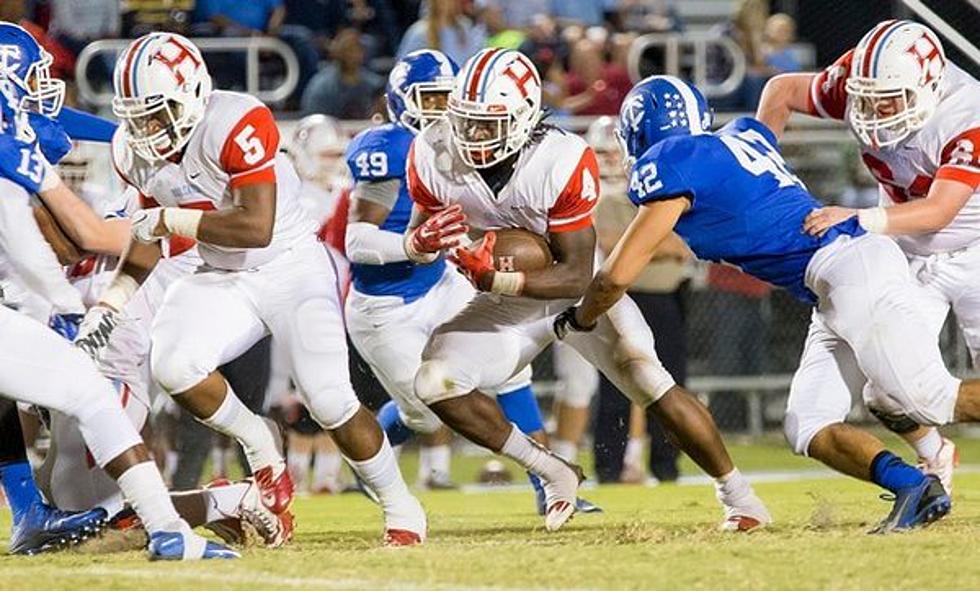 Six Tuscaloosa Area High School Football Teams Ranked in the Top 10
Hillcrest High School
The Alabama Sports Writers Association preseason high school football poll is out and 6 local teams are ranked in the top 10.
Hillcrest is ranked #2 in 6A
Fayette County is #10 in 4A
Gordo is #3 in 3A
Aliceville is #2 in 2A
Linden is #1 in 1A,  Pickens County is #2
Check out this article from AL.com to see the complete list.
Don't forget that you can catch every Hillcrest game on 95.3 the Bear and every Tuscaloosa County game on Tide 102.9. When you're headed home from your game, tune into the High School Locker Room Report for scores and recaps from around the area.