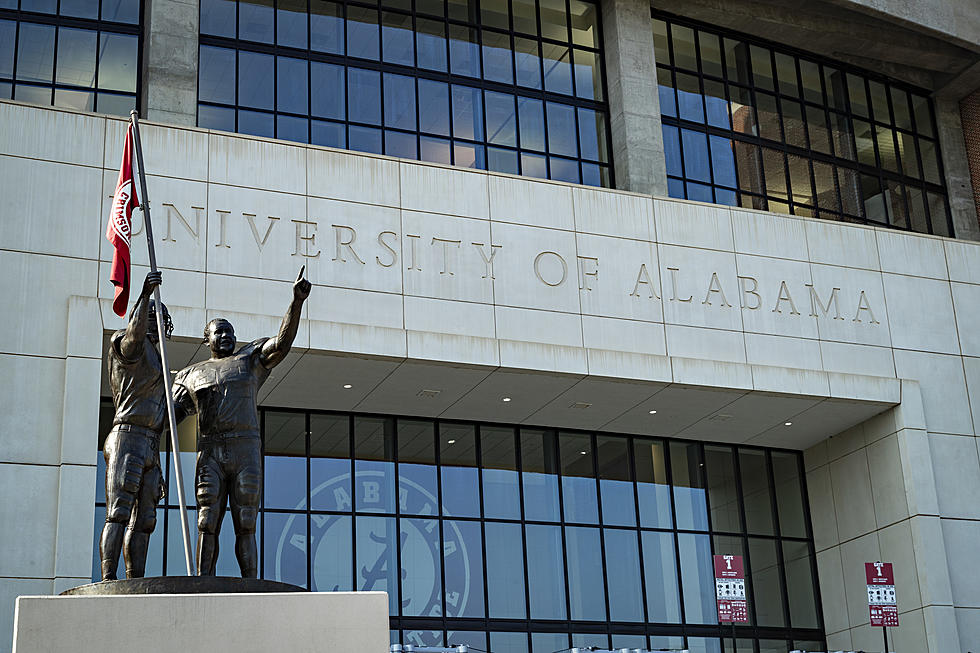 University of Alabama Will Offer COVID-19 Course
Getty Images
We're already starting to see the long term effects of the Coronavirus here in Alabama. This summer, The University of Alabama will offer a course on COVID-19 for students.
According to ABC 33/40, the course was designed to teach students about the long term impact of COVID-19 and will allow students to learn more about the virus overall. Years down the line, It's going to be interesting to see how the world will change as a result of COVID-19. Who knows how large group gatherings will be affected or even simple hygiene practices. The name of the class that will be taught is "Catalysts for Change: Creative Solutions for Fighting Coronavirus." The course will be offered for a few different majors. Human environmental sciences, engineering, and business are just a few majors that will feature this new course. Without a doubt, COVID-19 has caused so many abrupt changes since it's discovery. Quarantine and social distancing are just a few. With how things are going right now, some people are feeling like social distancing will become the new normal practice moving forward.
The number of confirmed COVID-19 cases continue to rise in the state of Alabama. We're officially past the 9,000 mark with 9,046 confirmed cases. In Tuscaloosa County, we currently have 259 confirmed cases. Statewide, there have been 369 COVID-19 deaths, according to the Alabama Department of Public Health. With only 4 deaths from COVID-19 in Tuscaloosa County. We encourage you to continue to practice social distancing and wash your hands so we can flatten the curve in Alabama.
Saban's First Rounders
Enter your number to get our free mobile app