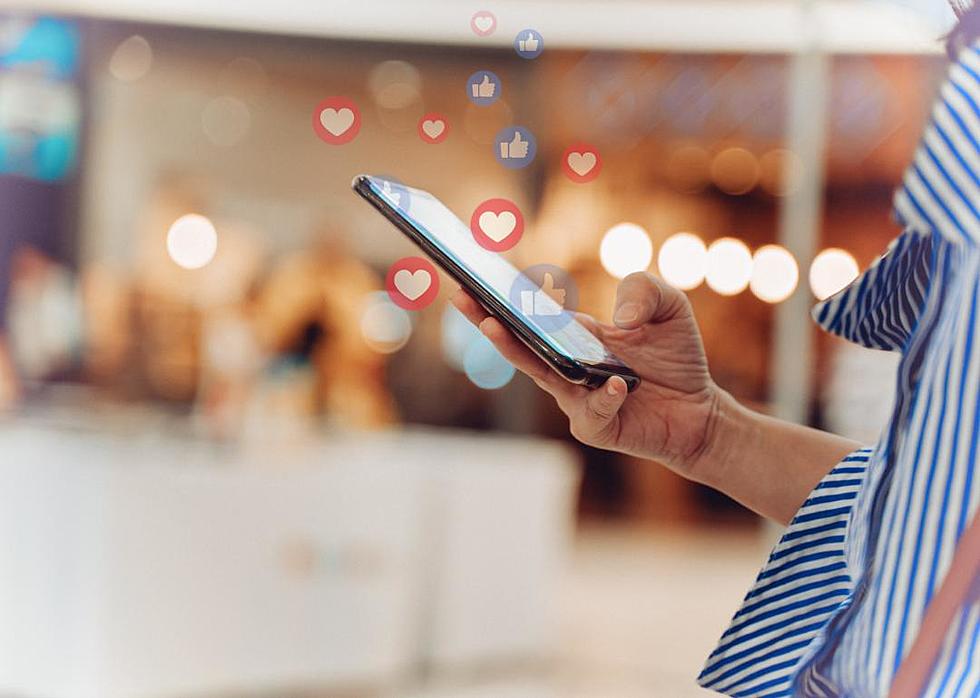 Twitter Introduces New Feature & I'm Actually Liking It
Canva
Twitter Introduces New Feature & I'm Actually Liking It
So today, I woke up to news about a new feature on Twitter. It turns out, the feature isn't necessarily "new."
Twitter has recently introduced it's latest feature called "Fleets." This new feature allows users to upload content for their followers to view only for 24 hours. It seems the name plays off of the "fleeting" nature of a thought or expression of the posts. The Fleets features is basically a "story" mode relative to Snapchat, Instagram's stories, & Facebook's stories. I guess now Twitter finally decided to join the party.
According to the New York Times, Joshua Harris, a Twitter director of design said "We've learned that some people feel more comfortable joining conversations on Twitter with this ephemeral format, so what they're saying lives just for a moment in time. We can create a space with less pressure that allows people to express themselves in a way that feels a bit more safe."
I remember when Facebook and Instagram first created their stories feature after Snapchat's success. I was definitely frustrated and didn't really get excited about it. With Twitter jumping n the bandwagon, I'm a bit excited! I think this new feature will bring a lot more users of=ver to the app.
In fact, I've already uploaded my first few Fleets and I love it! It feels just like Instagram because I can post on my Twitter Timeline or my stories. Adding text to videos and images is easy too.
The downside is that you can't add multiple photos/videos at once. You also don't have filters on Fleets. I think these things will be available in due time, it's very early since the feature just became available. I can't wait to see what people come up with to post on their Fleets.
Enter your number to get our free mobile app
The Hater's Guide to Ole Miss