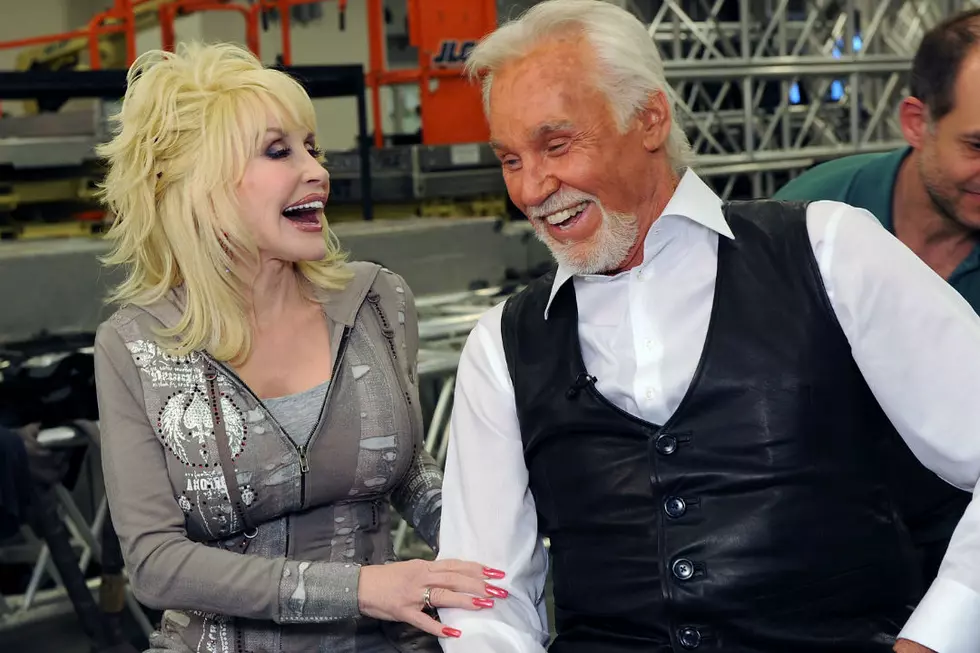 Top 10 Country Albums of the 1970s
Rick Diamond, Getty Images
The scope of country music expanded by leaps and bounds as the 1970s progressed — much in the same way as rock 'n' roll did during the 1960s.
As the decade started, genre stalwarts such as Charley Pride, Johnny Cash and Merle Haggard dominated the top of the charts. But as the '70s wore on, country music started embracing a broader palette of sounds and themes.
Outlaw country grew in popularity thanks to Waylon Jennings — who was part of the genre's first platinum-selling album, Wanted! The Outlaws, and became the first solo country artist to ship a million copies with his 1977 album Ol' Waylon — while Willie Nelson and Emmylou Harris turned tradition on its head with forward-thinking LPs. And by the end of the decade, artists such as Dolly Parton, Linda Ronstadt and Kenny Rogers had experienced major mainstream crossover success.
Below, The Boot counts down the Top 10 country albums of the 1970s. Read on to learn more about each of them:
Do you agree with our picks for the '70s best country albums? Let us know in the comments section!