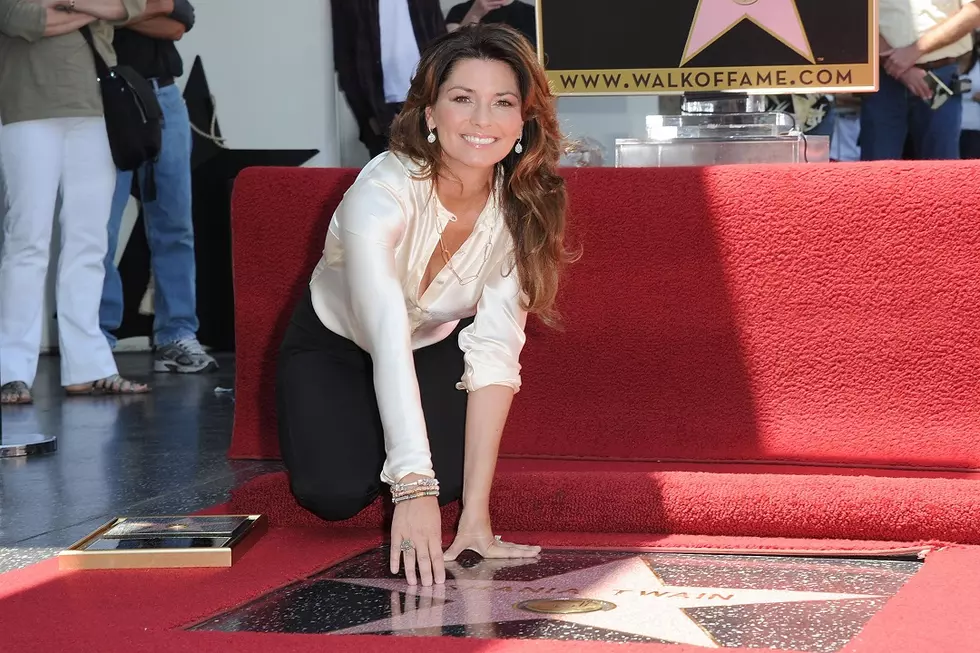 Country Artists With Stars on the Hollywood Walk of Fame [PICTURES]
Jason Merritt, Getty Images
The iconic Hollywood Walk of Fame spans more than 15 blocks in Hollywood, Calif. The stars featured there, glittering in the sidewalks, honor the careers of entertainment industry greats -- yes, country stars included. The Hollywood Walk of Fame features everyone from actors to radio personalities, and there are plenty of Nashville names enshrined there.
One country artist has five stars to his name. In 2021, three will be among the newest Hollywood Walk of Fame inductees.
There are more than four dozen country artists on the Walk of Fame in total. Flip through the photo gallery below to learn who they are, when they were inducted and where you can find their stars.