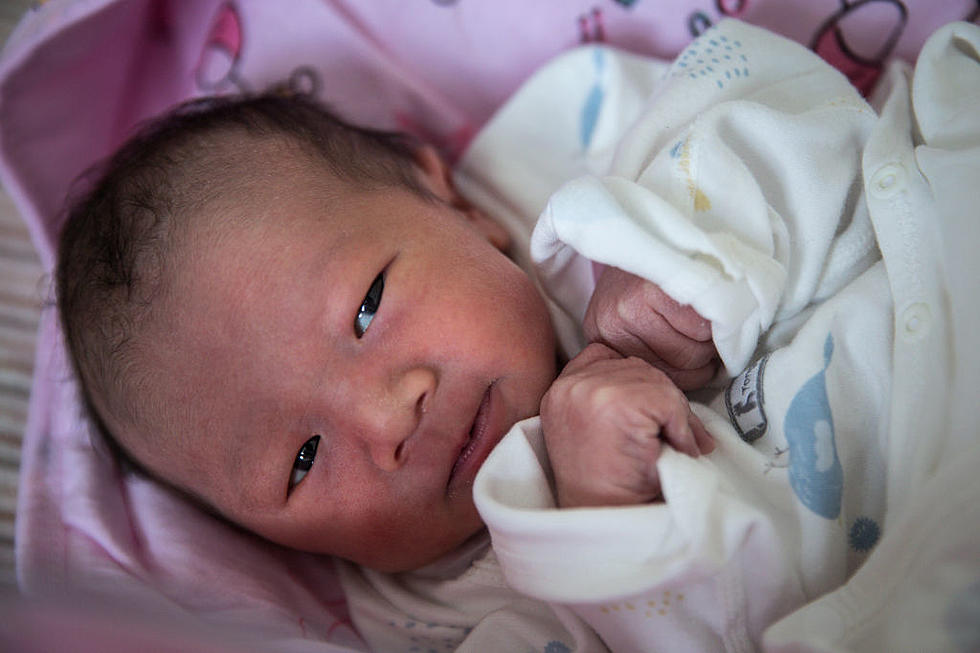 These Are Alabama's Absolute Worst Baby Names Ever
Getty Images
I have to be careful here.
For many, many reasons. I know someone that works for Tuscaloosa County, Alabama and gets to see birth certificates on a regular basis.
She has always given me a rundown of some of the, well, uh, more unusual names.
Now, we have some official records, first names only of course, of actual names given to children in Alabama and around the country for some more fun.
I can't help but wonder why a parent would do this to an innocent child.
Here are my top 5 favorites:
5. ARSON
Yeah, that's right, Arson.
What are you setting this child up for later in life?
4. BANANA
I enjoy the fruit as much as the next person. However, why would you ever do this?
3. COVID
I would not have believed this one if I had not seen it with my own two eyes.
Covid caused NOTHING but death and horrible things! So you name your baby after it?
LORD, HELP ME.
2. BALLS
I don't know what to say. I can't deal with it anymore.
AND NOW....THE WORST NAME EVER.....
1. BARBIE CUE
Nobody loves BBQ more than I do. It's just a fact.
But, c'mon man! Barbie Cue? This child will get roasted every day of her life!
Roasted, ha, see what I did there?
OK, a few honorable mentions:
BURP....yes, BURP.
ELLA VATOR. This is too crazy for words. These parents are on drugs.
F. INGOOD. OK, I'm done. I can't handle anymore.
They should have their kids taken away by the state.
Maybe that's too harsh.
Alabama's 25 Highest Paying Jobs
Look at This Tricked Out Alabama Lake Martin Mansion Airbnb
6 Things Southerners Say Differently Than Anyone Else