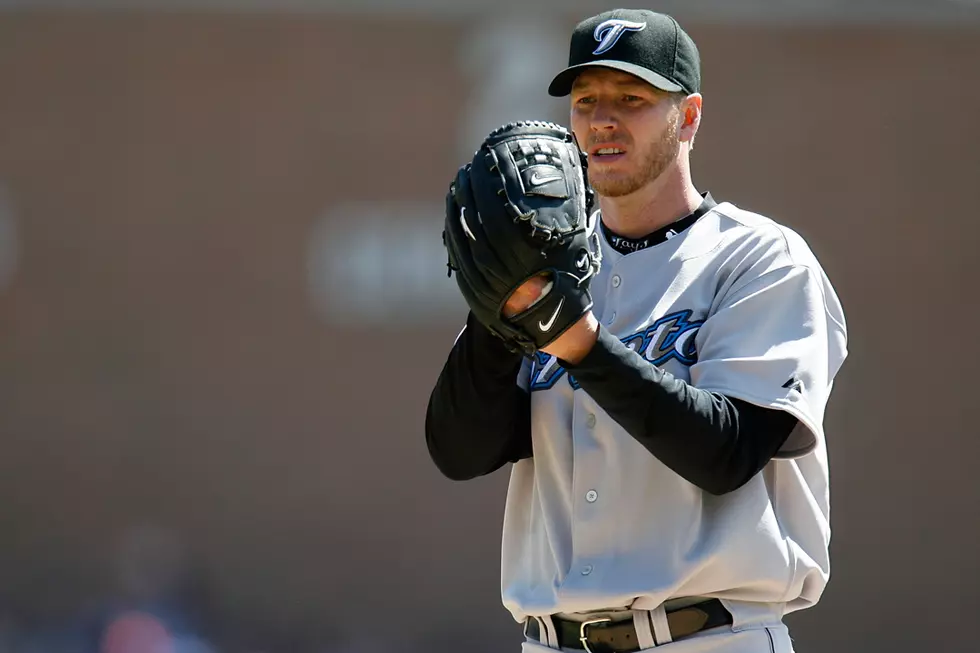 Roy Halladay Dies in Plane Crash
Gregory Shamus/Getty Images
Roy Halladay, a pitcher who spent 16 seasons in Major League Baseball, was killed in a plane crash off the Gulf Coast of Florida earlier today. The two-time Cy Young Award winner was 40 years old. He was the only person onboard the ICON A5 aircraft, which he had been training on since May 2016.
Halladay was regarded as the best pitcher in baseball for multiple seasons, particularly during the latter half of his career, the first 12 years of which he spent as a Toronto Blue Jay followed by four years in Philadelphia. His two Cy Young awards came in 2003 for the Blue Jays and in 2010 for the Phillies, making him one of only six pitchers to win the coveted award in both the American and National Leagues.
The Toronto Blue Jays organization is overcome by grief with the tragic loss of one of the franchise's greatest and most respected players, but even better human being. It is impossible to express what he has meant to this franchise, the city and its fans. Our thoughts and prayers are with his family and friends.
We are numb over the very tragic news about Roy Halladay's untimely death. There are no words to describe the sadness that the entire Phillies family is feeling over the loss of one of the most respected human beings to ever play the game. It is with the heaviest of hearts that we pass along our condolences to Brandy, Ryan and Braden.
eight All-Star appearances
a perfect game in 2010
a no-hitter during the 2010 playoffs, making him one of only two pitchers to ever record such a feat in the postseason
a career 203–105 record, a stellar .659 winning percentage good for 19th all time
along with the two Cy Young wins, he finished in the top 5 in voting five additional times
a career 3.38 ERA (which converts an outstanding 131 ERA+, meaning that his ERA was 31 percent better than all other pitchers over his career)
led the league in innings pitched four times
led the league in complete games seven times
led the league in strikeout-to-walk ratio five times
64.7 career WAR
Halladay retired from baseball after the 2013 season. He will be on the Hall of Fame ballot in 2019, and he has a good though not necessarily great case for induction.