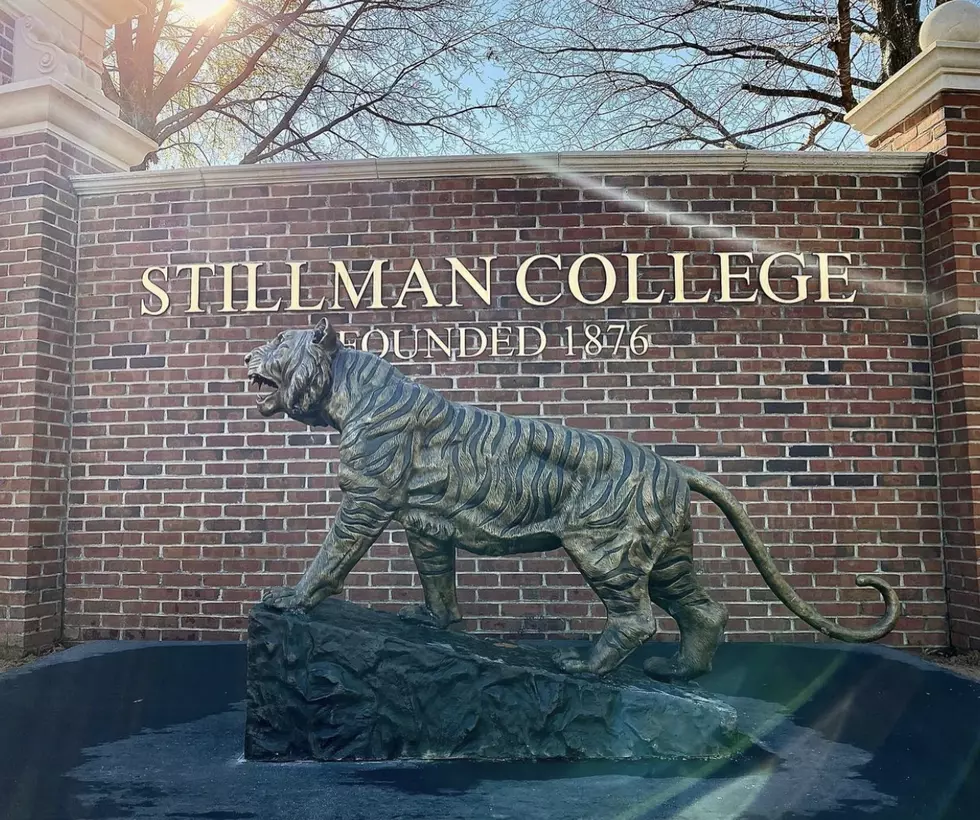 Stillman College To Host National Night Out
Official Stillman, Instagram
Stillman College is doing its part to encourage positive interactions with the community and law enforcement with an upcoming event.
On Tuesday, October 4, Stillman College will host National Night Out on campus, a free event that's open to the community.
National Night Out is a cheerful, joyful, spirited occasion to give the community an opportunity to strengthen their relationship with law enforcement.
It's also an opportunity for community members to enjoy food, live music and other festivities while strengthening their relationships with military members, local businesses and first responders.
During National Night Out, Stillman College will also be giving away hand sanitizer in hopes of keeping community members safe against the spread of the COVID-19, Monkey Pox and the flu.
According to the CDC, the exact timing and duration of flu seasons varies, but flu activity often begins to increase in October. Most of the time flu activity peaks between December and February, although significant activity can last as late as May.
Something that could help people stay safe is hand sanitizer.
The hand sanitizer will be given away on a first-come, first-served basis while supplies last.
For more information on National Night Out, you can visit Stillman College on their Facebook page by clicking here.
Stillman College BBQ & Greek Cook-off
Top Stories from the Tuscaloosa Thread (9/26 - 10/3)
19 of the Top Stories published by the Tuscaloosa Thread during the week of September 26th, 2022.
Fabulous Newly Remodeled Downtown Birmingham, Alabama Airbnb Loft