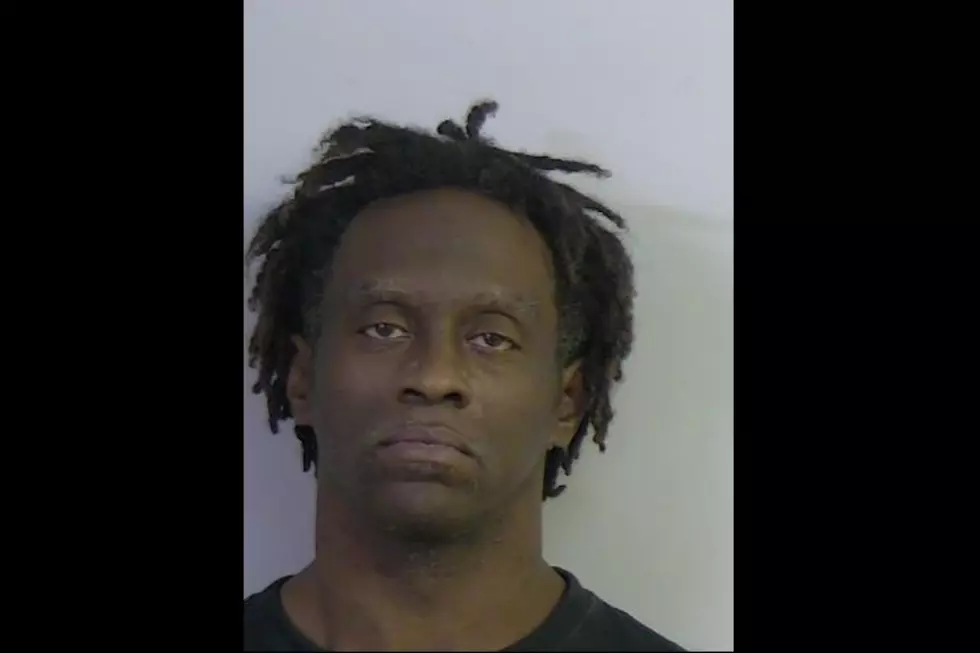 Man with Prior Burglary Charges Arrested for Restaurant Break-Ins
(Tuscaloosa County Jail)
The first burglary took place last Wednesday night, when Jones allegedly broke into Rama Jama's on Paul W. Bryant Drive after the restaurant closed and stole around $600 from a register there.
Two nights later, break-ins were reported at Jim N Nick's BBQ and at Taco Mama in downtown Tuscaloosa.
Jones was caught on surveillance cameras at at least one of the restaurants, and was taken into custody on January 17th.
Police charged Jones with three counts of third-degree burglar as well as unlawful possession of a controlled substance. He was booked in the Tuscaloosa County Jail on a total bond of $50,000.
This is not Jones' first run in with the law. According to court records, the now 43-year-old man was charged with a burglary in 1999, two in 2012, and 18 more in 2013.
In 2013 alone, Jones was charged with burglarizing the Waysider Restaurant, Rama Jama's Restaurant, Hooligans Restaurant, The Bear Trap bar, 4th & 23rd Lounge, El Rincon Latino Restaurant, Car Quest Auto Parts, Nails Unlimited, Fletcher Supply, Olangia's The Queen Restaurant, Ruan Thai restaurant, One Stop Laundry, Shoe Show, Cleansing Tide Laundry, Divas Styling Salon, Threads & Heads Embroidery and the Renovation Beauty Salon.