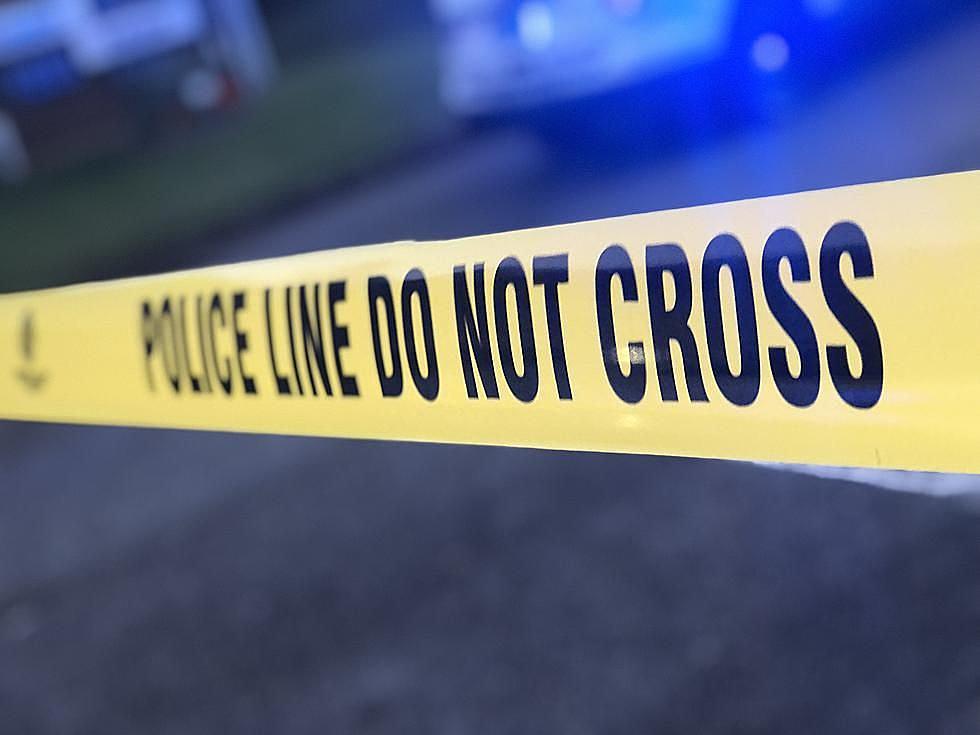 Hueytown Police: Arby's Employee Threw Hot Grease On Customer
Top Story
The Hueytown Police Department is currently investigating a situation where an Arby's employee allegedly tossed hot grease on a customer in a drive-thru.
According to a Facebook post from the Hueytown Police Department,  Saturday afternoon officers responded to an Arby's on a report of an altercation between an employee and a customer.
After arriving on the scene, officers determined that an employee threw hot grease on a customer in a drive-through. Medical treatment was delivered to the victim by Hueytown Fire and Rescue and the victim was then transported to UAB hospital for further treatment of their burns.
According to the Hueytown Police Department Facebook post, the employee was taken into custody at the scene and the case remains under investigation.
Willie Nelson @ The Tuscaloosa Amphitheater 4-22-22
Alabama Football Eats Steak and Beans After A-Day
The Alabama Crimson Tide celebrates the end of spring practice with the annual Steak and Beans dinner. Team White enjoyed a nice steak dinner while Team Crimson was relegated to beanie weenies.
Photos From the Crimson Tide's 2022 A-Day Game