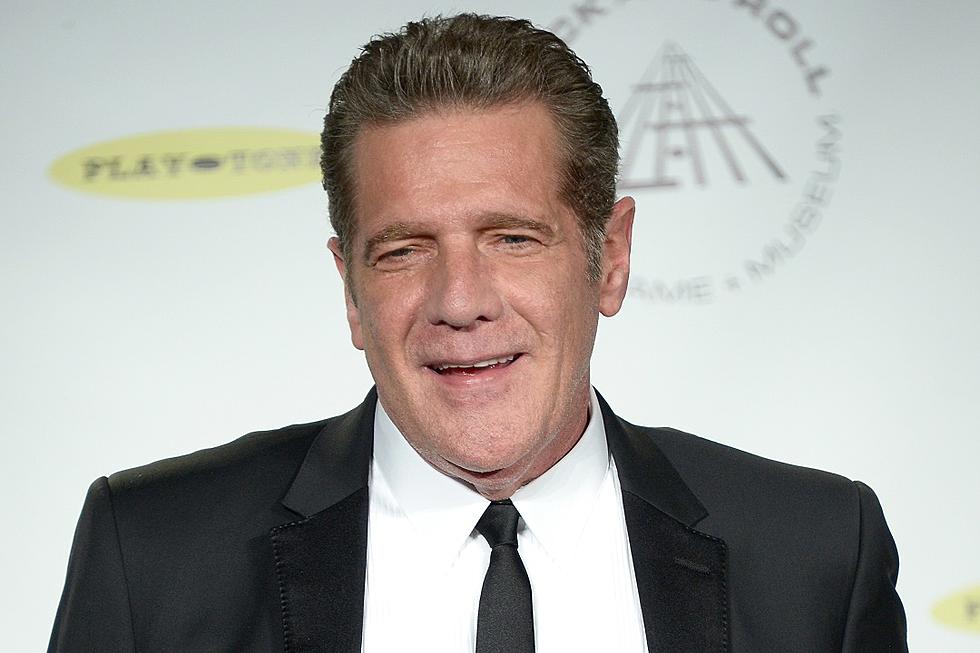 Glenn Frey's Wife Files Wrongful Death Lawsuit
Michael Loccisano, Getty Images
Glenn Frey's widow, Cindy Frey, has filed a wrongful death lawsuit against New York City's Mount Sinai Hospital. The suit, filed in New York State court in Manhattan, claims that both the hospital and gastroenterologist Steven Itzkowitz were negligent in caring for her late husband, a founding member of the Eagles.
Reuters reports that Itzkowitz was caring for Glenn Frey from Oct. 19, 2015, until November of 2015. Frey died on Jan. 18, 2016, at the age of 67, due to complications from rheumatoid arthritis, acute ulcerative colitis and pneumonia. Cindy Frey's lawsuit alleges that Mount Sinai and Itzkowitz failed to properly treat Glenn Frey's ulcerative colitis, did not diagnose and treat infection and did not advise the Freys of the risks and side effects of treatment.
"Glenn Frey was rendered sick, sore, lame and disabled," the lawsuit reads, and suffered both physical pain and mental anguish before his death. Cindy Frey's lawyer, Eric Turkewitz, would not comment further to Reuters, and Mount Sinai Hospital spokesperson Lucia Lee told the news outlet that the hospital does not comment on pending suits.
Cindy Frey is seeking unspecified damages in her lawsuit. She filed the suit on Tuesday (Jan. 16), two days before New York State's two-year statute of limitations for wrongful death lawsuits would have run out.
Country Artists Remember Glenn Frey