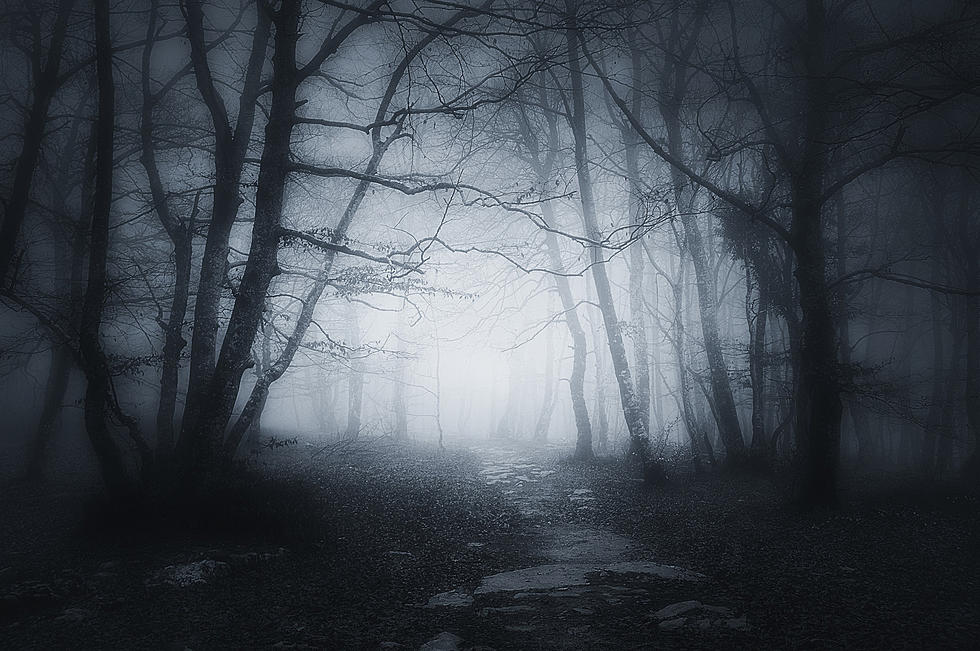 Get Weird with This Perfect Halloween Playlist
Mimadeo
Halloween is here, and your girl is transitioning to full on freak mode. I'm ready to get WEIRD.
Here's my Spooky Season Playlist, just in time for All Hallow's Eve.
*Warning: this isn't kid friendly, so don't go blasting this in car rider line.*
First of all, I have been quarantined for like three whole days waiting on COVID-19 test results. It sucked. I was terribly lonely. I did every chore and cleaned every surface of my home. I consumed every TikTok ever created, and I did so much self care that a good 25% of my childhood trauma has been negated. I watched a ton of scary movies, and y'all, I am READY.
It is Halloween, and I am here to make a scene.
This is my FAVORITE holiday. Sure, I love getting dressed up and going to parties, but I love Halloween because it's creepy.
Maybe it's because I was a teenage goth, but I love all things spooky. I have been known to hang out at cemeteries. I love ghost stories and could watch horror movies endlessly.
I am so hype for this Halloween. We've got a home game against Mississippi State AND it's Nick Saban's birthday. There's a full moon--it's a blue moon AND a harvest moon, too. Oh, and we get an extra hour of sleep because Daylight Saving Time ends.
2020 owes me so much, and now is the time to make good.
It's Halloween, and if you need me I will be barely dressed in a scandalous costume and eating Reese's Pumpkins by the fistful. This is my time. I am about to reach my peak and most powerful form.
Enter your number to get our free mobile app
Take a Look Inside Tuscaloosa's Oldest Cemetery