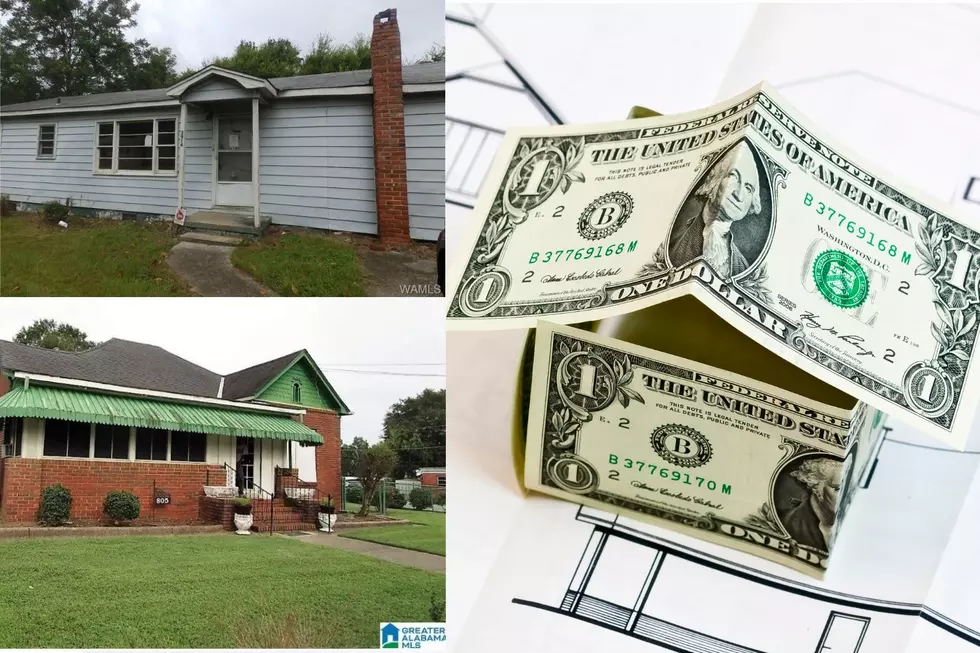 Flip Alert: 10 Lowest-Priced Homes in Tuscaloosa County Alabama
Amelia Holley, Southern Homes of Tuscaloosa, Inc. | Betty G. Minor, RE/MAX Southern Homes | Canva
I have several family members and friends that are in the business of flipping homes for either profit or to add to their real estate rental portfolio.
I totally subscribe to the theory of multiple streams of income in this day and age of the economy. My Dad always said, "people are always going to need a place to live."
I have gathered up the 10 lowest-priced homes in Tuscaloosa County Alabama. Some of these homes just need some TLC and some need a total gut job. However, their price tag is under 100K. An investment dream, right?
Take a look at these homes now.
October Edition: Lowest Priced Homes in Tuscaloosa County Alabama
Massive Tuscaloosa, Alabama Historic Antebellum Home for Sale
Stunning Orange Beach, Alabama Home is in a Class by Itself
Massive Italian Villa Adorns Alabama's Picturesque Lake Martin