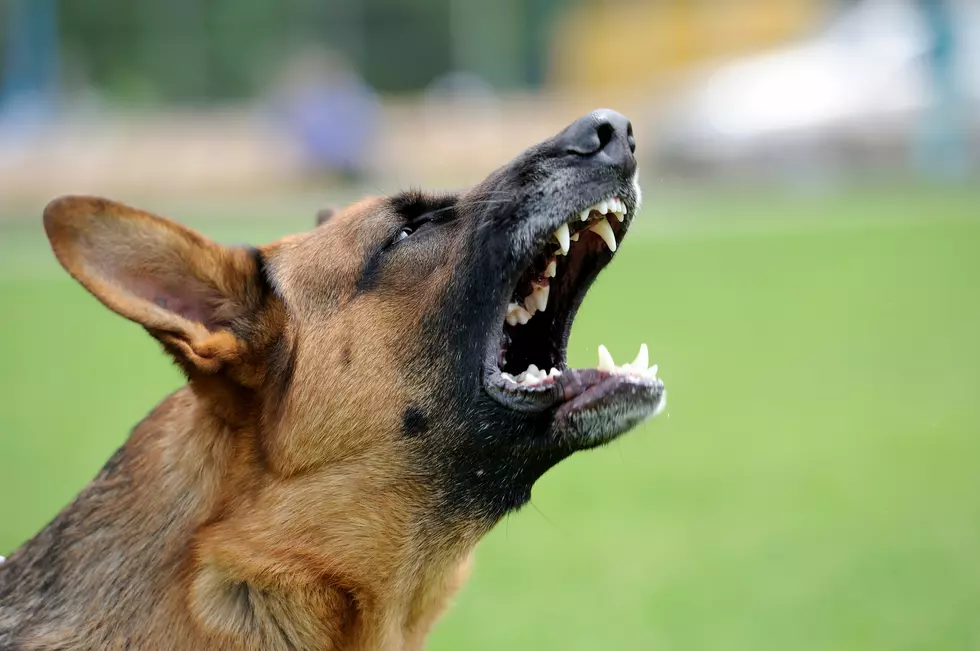 Father And Son Hospitalized After Being Bitten By Dog at Animal Shelter
Byrdyak
A child and his father were hospitalized Thursday after a dog at the Tuscaloosa Metro Animal Shelter bit them, the nonprofit said on social media.
In a post to Facebook, the shelter said a "horrible bite accident" had occurred and that they were devastated by what happened.
The Tuscaloosa Police Department is reportedly investigating the incident, and the condition of the child and his father was not immediately clear Thursday afternoon.
This story will be updated as more information becomes available.