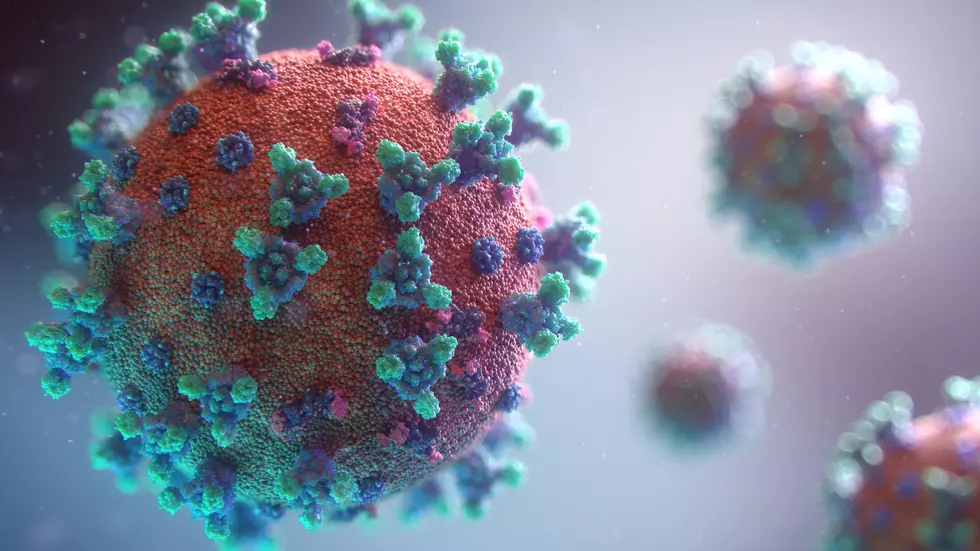 COVID-19 Numbers Declining At The University Of Alabama
Unsplash
COVID-19 Numbers Declining At The University Of Alabama 
At a time where so many are worried about the safety of students and employees on campus, President Bell announced that COVID numbers are declining at UA.
After many have wondered what the COVID-19 numbers at the University of Alabama look like, President Bell has put an end to the speculation. Following closures due to winter weather, he released a statement highlighting the school's declining COVID-19 numbers.
With an ongoing emphasis on testing and the continuation of our vaccine distribution to faculty and staff, we have seen a steady decline in positive COVID-19 cases in recent weeks. Because of the talented staff at our Student Health Center and University Medical Center, symptomatic and exposure testing continue to run smoothly and remain available for everyone in our UA community.

 

The Student Health Center's medical professionals have dedicated long hours to serving our students over the past year, providing a skilled standard of care that has been both indispensable and impressive. I sincerely appreciate the servant leadership of our medical teams and staff.
This is amazing news. The long hours of work of those on the frontlines and the students doing what they can to prevent the spread of this virus seem to be making a difference.
As of Feb 18, 2021, the ADPH COVID-19 dashboard lists 17,509  cases in Alabama within the last 14 days. Let's hope in the next 2 weeks we can get this number to decrease.
To read University of Alabama's President Bell's full statement click here. 
READ MORE: Here are 10 ways to help others who are struggling right now