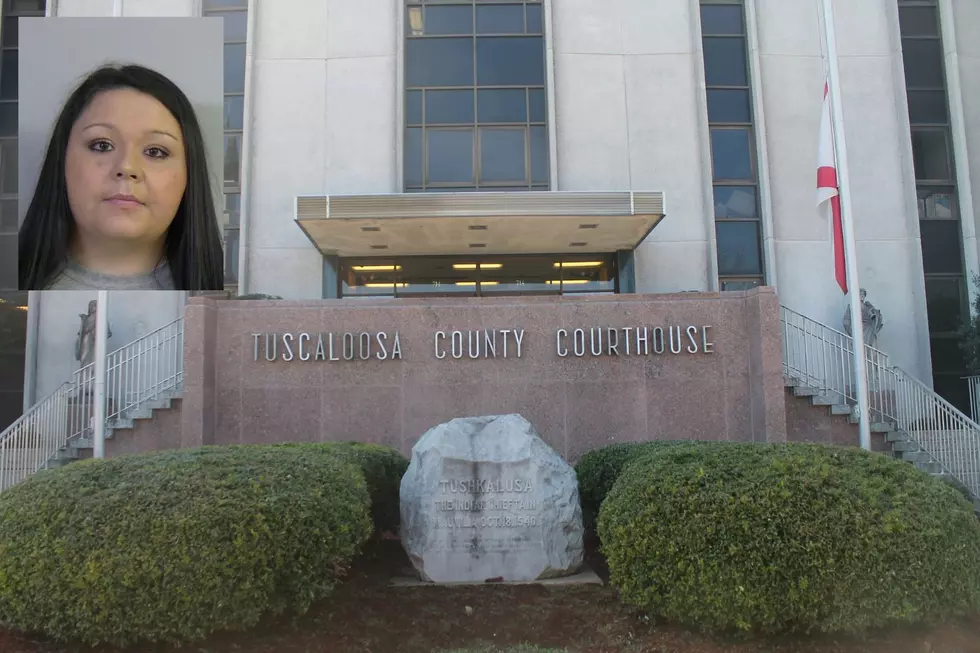 Second Suspect Pleads Guilty to 2017 Murder of Tuscaloosa's Jennifer Nevin
(Stephen Dethrage | Tuscaloosa Thread)
A San Francisco woman will spend the rest of her life in prison after pleading guilty to the kidnapping and murder of a young Tuscaloosa mother, Alabama Attorney General Steve Marshall announced Tuesday.
The victim, 23-year-old Jennifer Raven Nevin, was fatally shot in July 2017. Investigators said she attended a party in Cottondale and a couple there erroneously believed Nevin had been involved in a plot to rob them earlier the same day.
Police believe that now-25-year-old Vida Milagro Confetti-Duenas, who was a friend of Nevin's, convinced her to get into a vehicle with two men and a third woman.
After a confrontation about the robbery scheme, Nevin was forced at gunpoint to stay in the car as the five of them drove to an area off Watermelon Road where police say Confetti-Duenas, Koran Rashad Lewis and Kendrick Ky'Andre Marshall beat and kicked Nevin before shooting her four times.
Nevin's body was discovered two days after the murder, and all three suspects were arrested almost immediately and charged with capital murder during the course of a kidnapping. They have been jailed without bond since their arrests.
AG Marshall said Confetti-Duenas pleaded guilty on August 31st and has been sentenced to life in prison without the possibility of parole.
"Ms. Confetti-Duenas gave no regard to the life of Jennifer Nevin when she willfully participated in the kidnapping and violent murder of her victim," said Attorney General Marshall. "She will pay for her crimes by serving a sentence of life without parole."
Kendrick Ky-'Andre Marshall, who was just 16 at the time of the murder, pleaded guilty earlier this summer. Lewis' case is still awaiting resolution by trial or a plea deal.
For more on the conclusion of this case and other crime and courts updates in the area, stay connected to the Tuscaloosa Thread.
Top Stories from the Tuscaloosa Thread (8/29 - 9/5)
19 of the Top Stories published by the Tuscaloosa Thread during the week of August 29th, 2022.