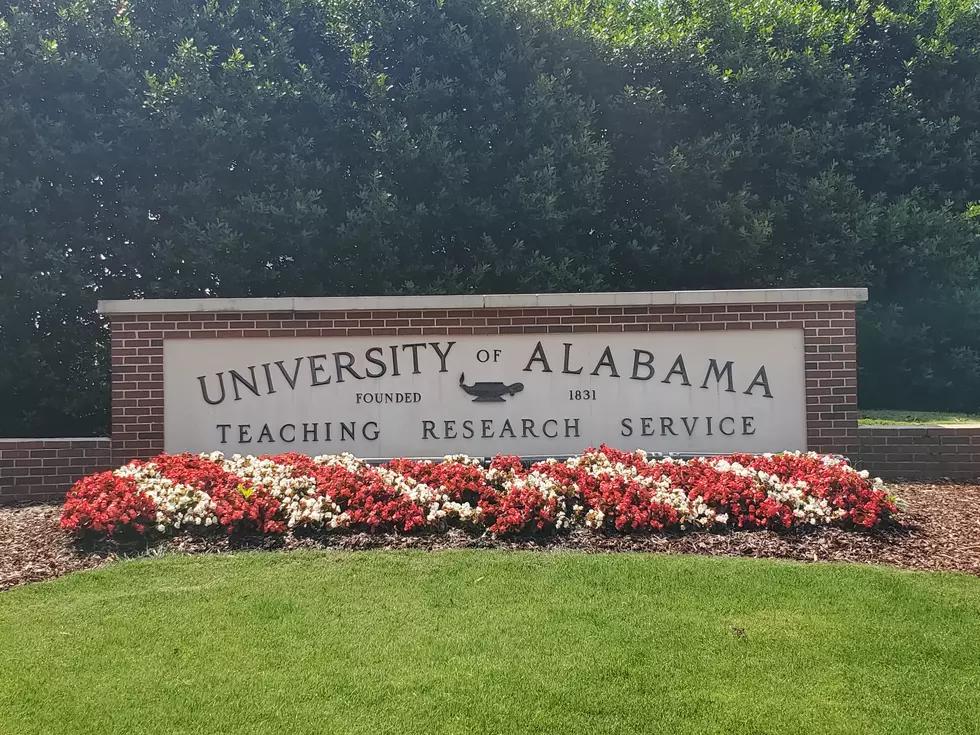 Breaking: University of Alabama Websites, Email Systems Offline
The websites and email systems of the University of Alabama were offline Thursday afternoon, with school officials working to determine what caused the outage and how to undo it.
Little information was immediately available, but a UA spokesman said their staff is aware of the problem and are taking steps to identify and fix it.
As of 4:15 Thursday afternoon, no site ending in ua.edu is accessible, leaving students, faculty, staff and more without access to the websites and email systems they rely on.
Stay tuned to this site and station for more information as it becomes available.
Enter your number to get our free mobile app