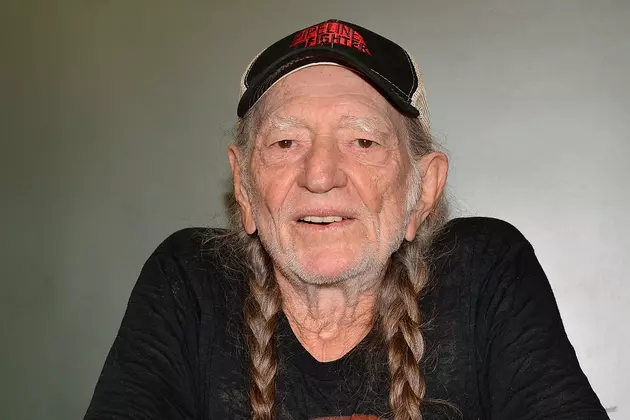 Willie Nelson Cancels Concerts in Arizona, New Mexico
Slaven Vlasic, Getty Images
Willie Nelson has canceled two more concerts, scheduled to take place in Arizona and New Mexico, due to an undisclosed illness.
Nelson's Arizona show was scheduled for Feb. 10 at the Desert Diamond Casino in Sahuarita; his New Mexico stop was scheduled for Feb. 11 in Albuquerque, at the Route 66 Casino. Venue representatives and Nelson's camp are working to reschedule both shows, but currently, neither has a new date; refunds for both concerts are available at the point of purchase.
On Monday (Feb. 6), Nelson's representatives announced the cancellation of three shows, scheduled for Feb. 6, 7 and 8 at Buck Owens' Crystal Palace in Bakersfield, Calif. The country icon's publicist, Elaine Schock, did not offer the AP any additional details about Nelson's health troubles.
Nelson, now 83, still tours regularly; however, he postponed two shows back in November, in Lubbock, Texas, and Midland, Texas, as well as two shows set to take place at the end of January in Las Vegas, Nev., due to illness as well. His next scheduled show is at the San Antonia Stock Show & Rodeo on Feb. 16; Schock tells the AP that Nelson plans to be back on the road for that date.
Nelson recently announced that he will release a new album, God's Problem Child, at the end of April. It will be the singer's first project of all-new songs since Band of Brothers was released in 2014 and, unsurprisingly, will feature a tribute to Merle Haggard.
Willie Nelson Through the Years
Test Your Willie Nelson Knowledge!