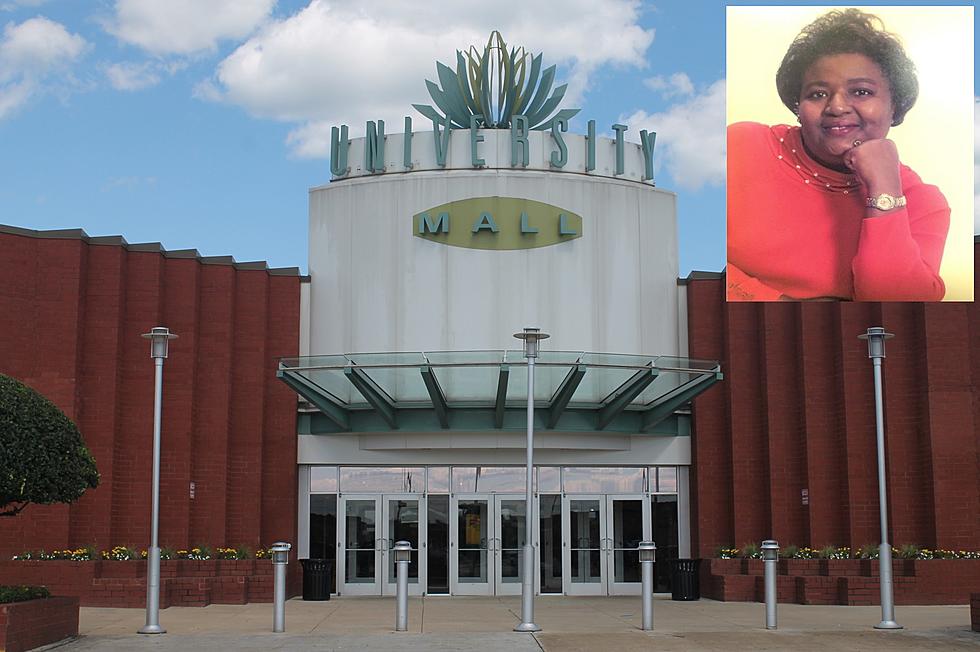 Tuscaloosa, Alabama Woman Retires After 4 Decades in Sales at University Mall
(File Photo: Stephen Dethrage, Headshot submitted by Maggie Lee)
A Tuscaloosa woman who has spent her career serving customers in the retail industry is announcing her retirement after 40 years at the University Mall on McFarland Boulevard.
In a letter to the Tuscaloosa Thread, Mrs. Maggie Adams Lee said she began selling clothes and other items at the 1981 grand opening of Parisian, Inc., in the mall. Parisian was a Birmingham-based department store founded in 1877 that was independently owned and operated for more than 100 years.
The company then changed hands several times from 1988 until 2006, when it was finally acquired by Belk.
"I would like to extend my sincere thanks and deepest appreciation to all my wonderful customers for your loyal support over many years since the grand opening of Parisian, Inc. in 1981, now Belk, Inc.," Lee wrote. "My life and career in retail has been touched and greatly impacted by each of you and I truly can't express my gratitude enough, It has been a privilege and a blessing to serve the second and third generations in many of these lovely families."
Lee said after 40 years in the store, she has decided to retire -- Wednesday will be her last day with the company.
"Thank you for the great times, the wonderful relationships and the beautiful memories I will always cherish!" Lee wrote. "Each of you will always remain close to my heart. May God forever bless you!"
Please join us in thanking Lee for so many years of service to the Tuscaloosa community and wishing her a happy and restful retirement.
50 Famous Brands That No Longer Exist
17 Stores That Are No Longer in Tuscaloosa's University Mall
How many of these iconic stores do you remember? They were all once a part of University Mall in Tuscaloosa, Alabama.
Top Stories From The Tuscaloosa Thread (6/28-7/02)