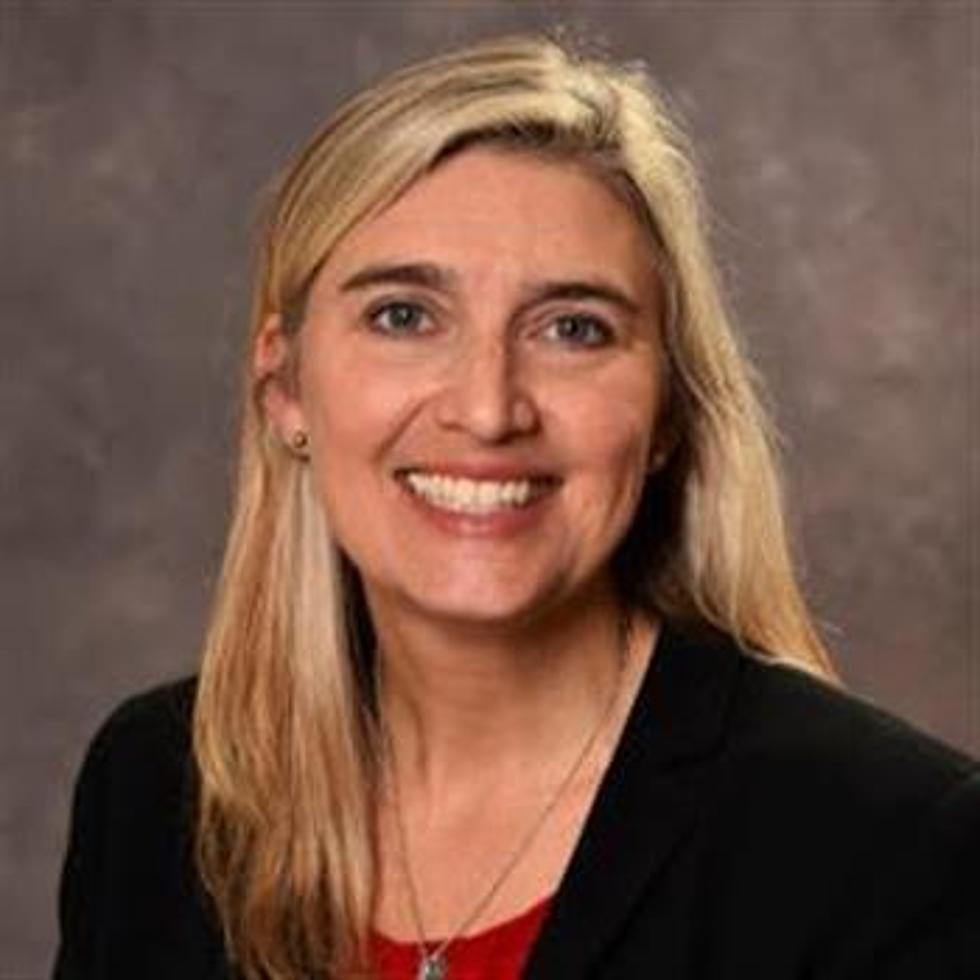 Tuscaloosa County Schools Extend Two Job Offers
Prospective New Tuscaloosa County Schools Superintendent
If she accepts the offer the current coordinator of Secondary Education and Exceptional Education for the Alabaster School System will be the new Superintendent of the Tuscaloosa County School System.
The Tuscaloosa County School Board has extended an offer to Dr. Keri Johnson. The offer is contingent upon the board reaching a contract agreement.
Johnson would replace the retiring Dr. Walter Davie, who announced his plans to retire earlier this year, but delayed his departure due to the impact of the coronavirus on completion of the school year. Davie has been superintendent for five years.
Johnson was one of the two finalists for the position who were interviewed for the job via live-streaming due to COVID-19 restrictions. The other finalist was Dr. Pam Liebenberg, director of curriculum and instruction for the Tuscaloosa County School System.
Johnson told the board she is a problem solver, "I always want to improve. I immediately saw things that I thought, they can fix that, they can be better here." She said after she saw the system, "I decided I would like to work here. I would love to lead your system. I would like to implement some things as an outsider looking in.
Both Johnson and Liebenberg hold Doctor of Education degrees from Samford University.
Johnson's current boss is Alabaster City Schools Superintendent Dr. Wayne Vickers. He formally worked in the Tuscaloosa County School System.
Dr. Johnson previously held other positions within Shelby County Schools and has served as an adjunct instructor for Samford University and the University of Montevallo.
Also extended a job offer by the board was Glendora Stephens for the position of Chief School Financial Officer (CSFO). Ms. Stephens currently serves as Interim Assistant Chief School Financial Officer for Birmingham City Schools. She was one of three final candidates for the position.
Also interviewed for the CFSO position were Ms. Stacy Stair, the current Assistant Business Manager for the Pleasant Valley School District of Brodheadsville, Pennsylvania and Kevin Jones, the Chief Financial Officer of the Germantown Municipal School District in Germantown, Tennessee.
Stephens would replace Danny Higdon, who has served as Tuscaloosa County School System Chief School Financial Officer since 2012. Like Dr. Davie, Mr. Higdon initially planned to retire on March 31, but postponed his retirement until the end of April, due to the COVID-19 situation.
Starting dates for the two women will not be announced officially until the board approves contract agreements for both positions.
Enter your number to get our free mobile app
Flatten the Curve