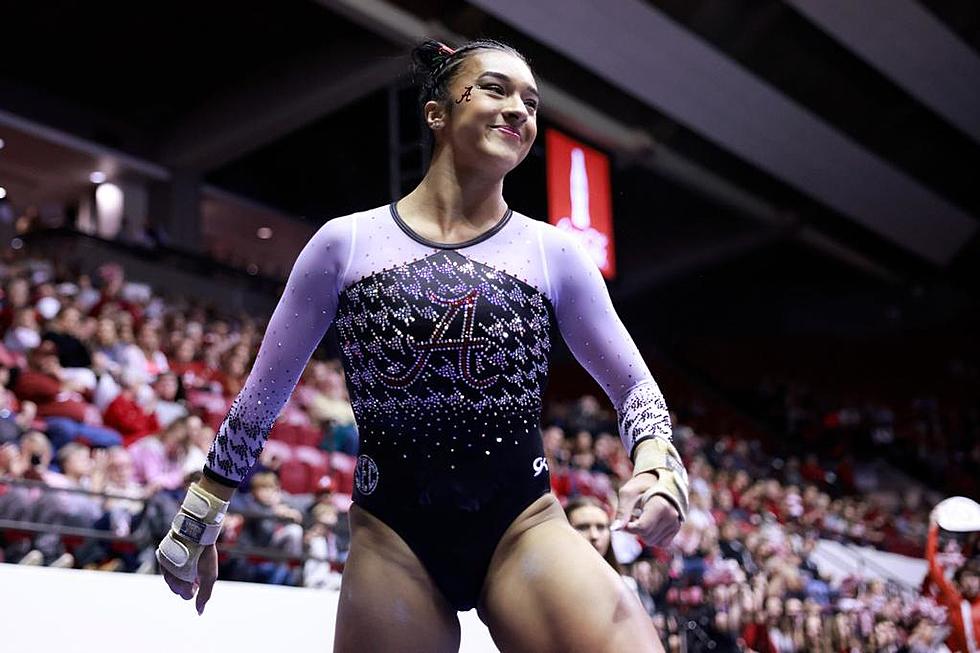 Alabama Gymnastics Wins At NCAA Championship
The Alabama woman's gymnastics team competed at the 2021 NCAA championships this past weekend in Fort Worth, Texas. Although Alabama as a team placed fifth, senior Lexi Graber and sophomore Luisa Blanco took home first in individual exercises.
Alabama Gymnastics Wins 10th SEC Championship
The No. 8 ranked Alabama Crimson Tide took down two top-five ranked teams to win the SEC Championship in Huntsville, Alabama. Top ranked Florida and the fourth ranked LSU Tigers both came up short, finishing third and second respectively and head coach Dana Duckworth to claim the program's 10th SEC Championship.