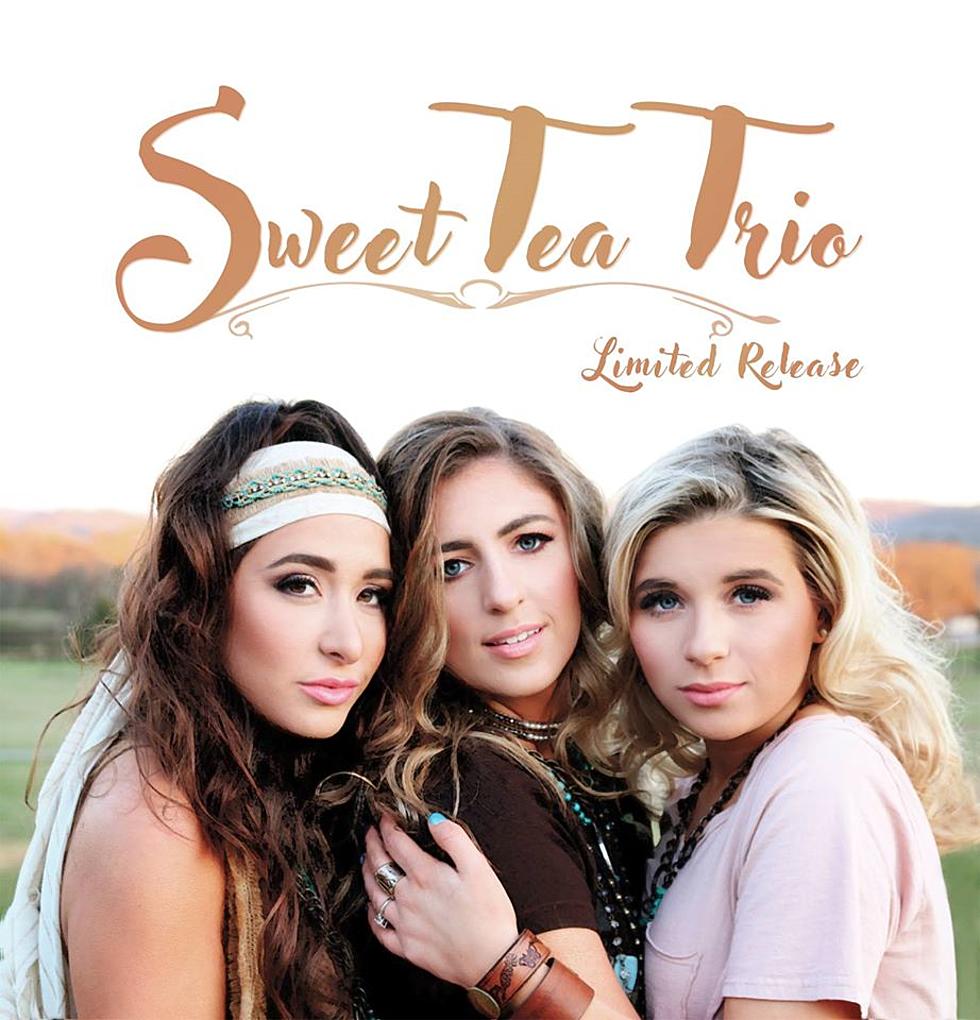 Sweet Tea Trio Sell Out Record Release Show
Camille Blinn
Our friends Sweet Tea Trio have officially released their self-titled EP and celebrated its launch in front of a capacity crowd Friday night.
Birmingham's WorkPlay Theater hosted Sweet Tea Trio as fans new and old either sat or stood to watch these three Alabama songstresses harmonize their way through a nearly two hour set list. "Sis Country Nation" showed up in full force and wait times for the after-show meet-and-greet reached up to thirty minutes!
The entire place was a hub of energy as the trio made their way through originals like 'Forever Ain't Long Enough,' 'Rebel Romance,' and 'Needle in a Haystack' as well as a few cover songs such as Jo Dee Messina's 'Heads Carolina, Tails California' and The Eagles classic 'Seven Bridges Road.'
Make sure to listen for your chance to get tickets to see Sweet Tea Trio live on the Steve Shannon Morning Show Bama Belle Cocktail Cruise on Thursday night, June 8th and download your copy of the new Sweet Tea Trio EP by clicking here.