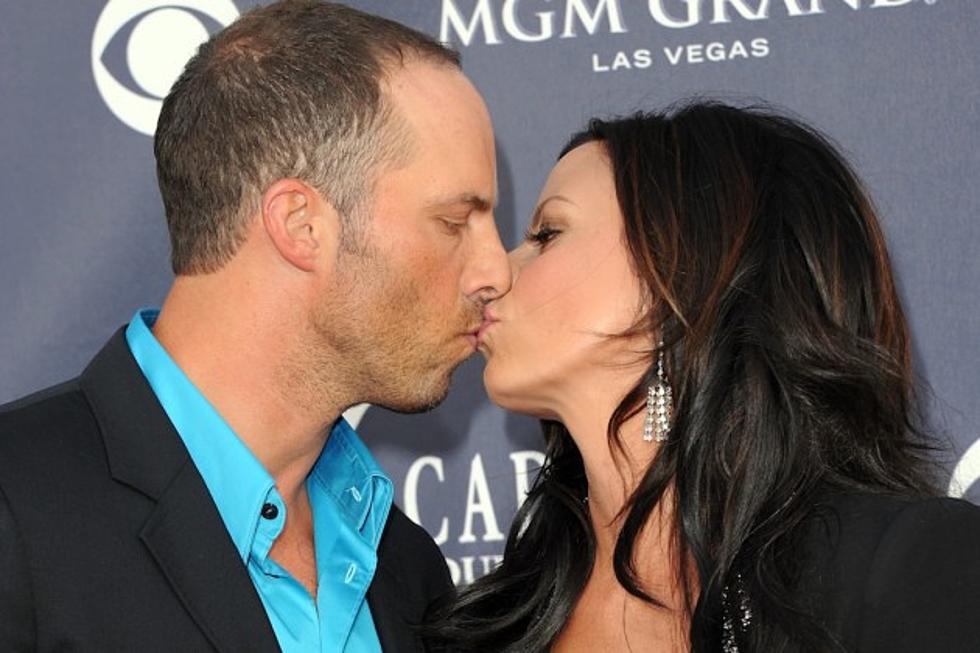 Sara Evans + Jay Barker — Country's Greatest Love Stories
Jason Merritt, Getty Images
These days, Sara Evans declares she's the happiest she's ever been in her life, and it definitely shows. After Evans' world was rocked with a messy divorce, the mother of three found love again with Alabama football star-turned-sportscaster Jay Barker.
As proof that beauty can stem from pain, Evans and Barker connected because of their separate divorces.
"One defining moment was, I made the decision to walk into my office and email Jay Barker and say, 'Hey, so-and-so told me that I should reach out to you. I want you to know that I'm praying for you, and I'm sorry for everything that you've been through,'" Evans tells The Boot, recalling how she emailed Barker to encourage him when he'd been going through his own rough divorce. "He emailed me back within five minutes, and that was definitely a defining moment."
She adds, "I love my husband so much, and I think he's the best in the world."
After their marriage on June 14, 2008, Evans and her three children moved to Birmingham, Ala., joining Barker and his four kids to make one very big happy family.
"Our house is full of children and activities and chaos, but Jay is such a great support to me," Evans says. "He works well with controlled chaos. He doesn't get stressed, and I don't get stressed. We just go with it every single day. We try not to look too far into the future. We're kind of like Brad [Pitt] and Angelina [Jolie], except we don't go to foreign countries, but we have all those kids."
This post was originally written by Deborah Evans-Price, and revised by Christina Vinson.