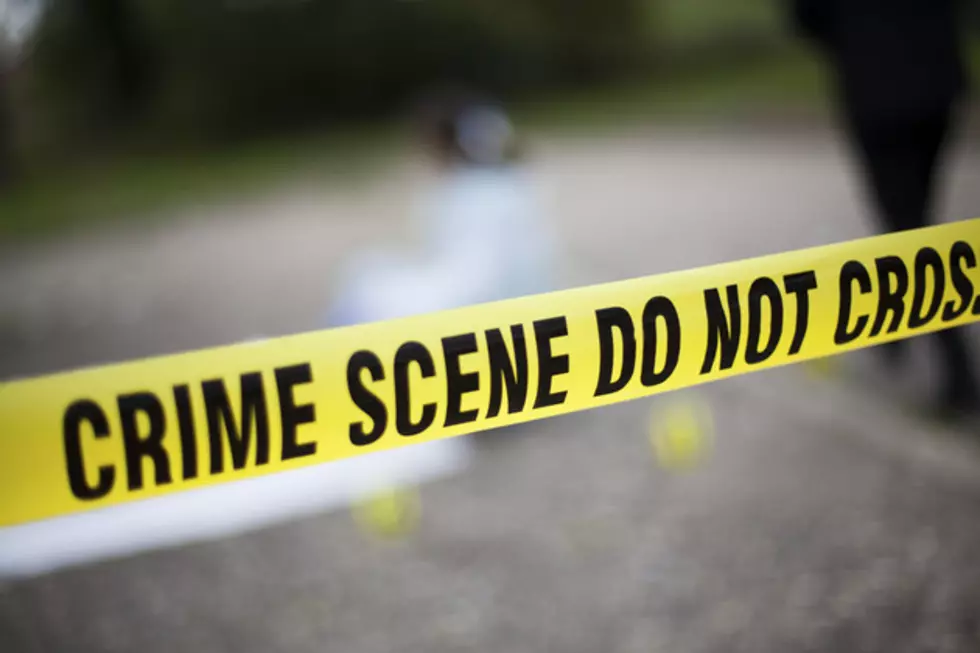 Law Enforcement Investigating Officer-Involved Shooting in Aliceville
LukaTDB
According to Aliceville Police Chief Tonnie Jones, one person is dead and another is injured following an officer-involved shooting in downtown Aliceville.
The incident is said to have happened just before noon.
Chief Jones encourages everyone to stay away from the scene, as the Pickens County Sheriff's Office and Alabama Law Enforcement Agency continue to investigate.
We will continue to keep you posted as details emerge.