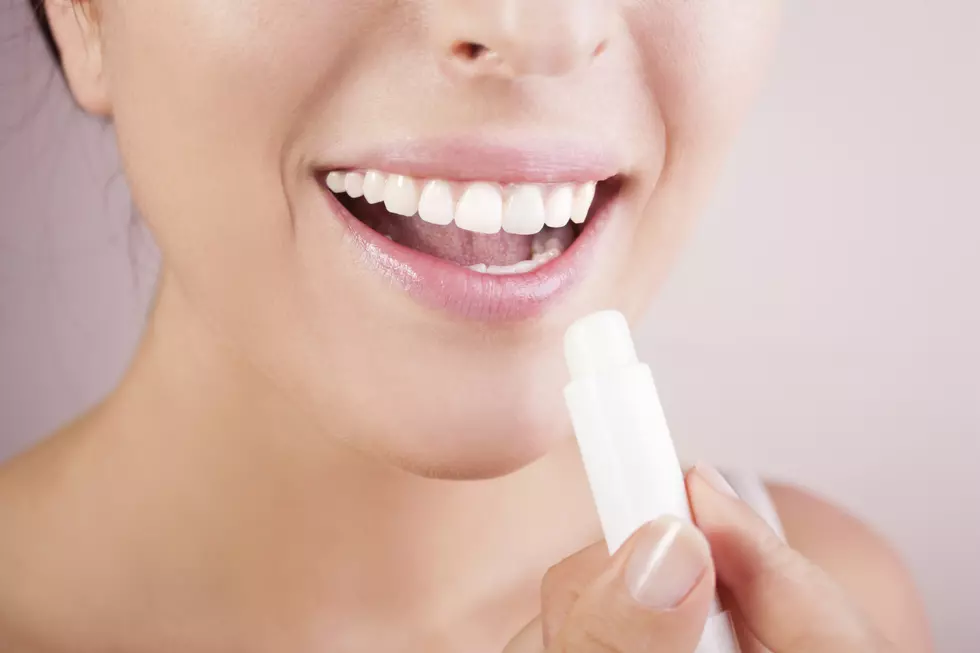 Here's the Solution to Your Chapped Lips this Winter
petrunjela
We're dealing with an unusually cold January in West Alabama and, if you're like me, your lips have been chapped and dry. After spending a small fortune on chapsticks and lip balms, I have FINALLY found a real solution. Having soft, moisturized lips is easy--and you only need two products! Get yourself a lip scrub and an intense lip mask and you'll be able to endure this crazy cold.
Use a lip scrub at least once a day. You'll be able to exfoliate dead skin away from your lips which makes it easier for moisture to penetrate your skin later. I like Lush's sugar lip scrubs (Mint Juleps is my fave), but if you're looking for a cheaper option, try this one from e.l.f.
I swear by Bite Beauty's Agave Lip Mask. It ain't cheap--it's $26, but it is worth every penny. I tried 3478453758 other products, and nothing comes CLOSE to this stuff. I can apply it once and be good for HOURS, which is major as your girl is a notorious chapstick addict. One tube lasts me about two to three months, so I don't mind shelling out the cash. If that's just not in your budget, try this dupe from SkinFix--you can get it at CVS.