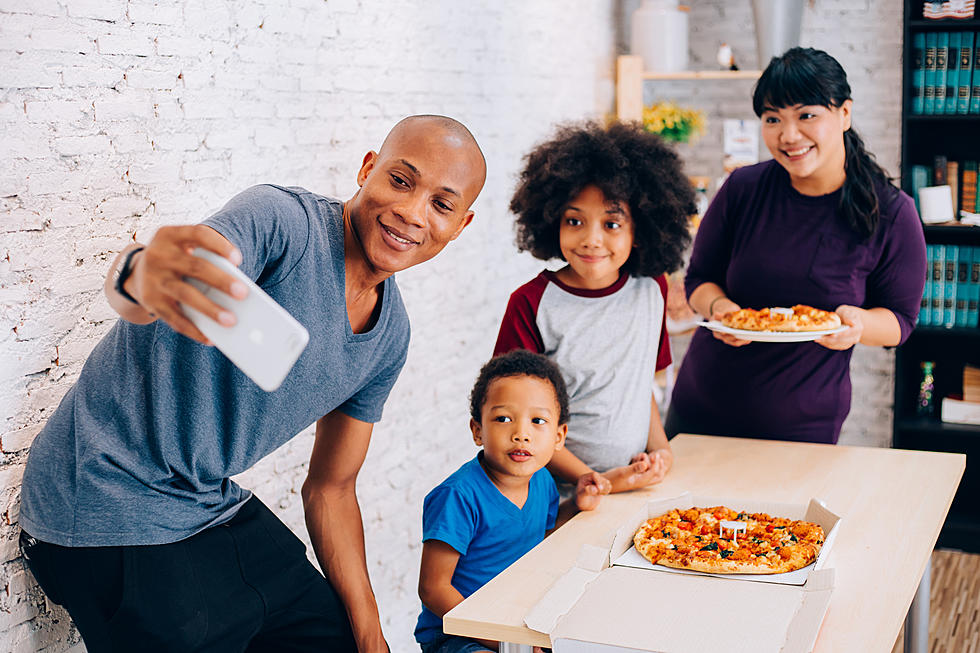 Here Are The Top Lifestyle Changes For New Parents
Getty Images/iStockphoto
I've been a father for almost 5 months and I have to admit, I still haven't gotten completely adjusted yet.
One of the biggest lessons I've not yet learned, but have been trying to perfect is time management. It's essential especially when you want to get your newborn on a sleep schedule. I have noticed that I don't have time for activities that tend to not be productive anymore. Every second of the day is planned out and when the baby sleeps, that is also the time for mom and dad to sleep! lol, I've heard that the definition of "having fun" changes when you become a parent and I agree. It's not that I don't enjoy my old fun activities but the stress of being a parent makes you enjoy things that you sometimes overlooked.
A survey conducted by OnePoll showed that four out of five people said their lives totally changed after having children. Some of the most common answers were they stopped going out late, they got a steady job, saved to buy a house, moved out of the city, and cut out irresponsible friends. The crazy thing is, I didn't know that I had a lot of these answers in common. I moved up to Alabama from Orlando for a steady job and as a result, didn't have to cut out many friends. Realistically none of my friends, responsible or not, were going to move out of state with me. Other top answers were saving to buy a house and going to the doctor more regularly.
If you are a parent, I'd love to know if you think your life has changed since you've had children. Let me now on Facebook @BigDawgDreDay. 
Enter your number to get our free mobile app
Jobs I Appreciate More Because Of COVID-19