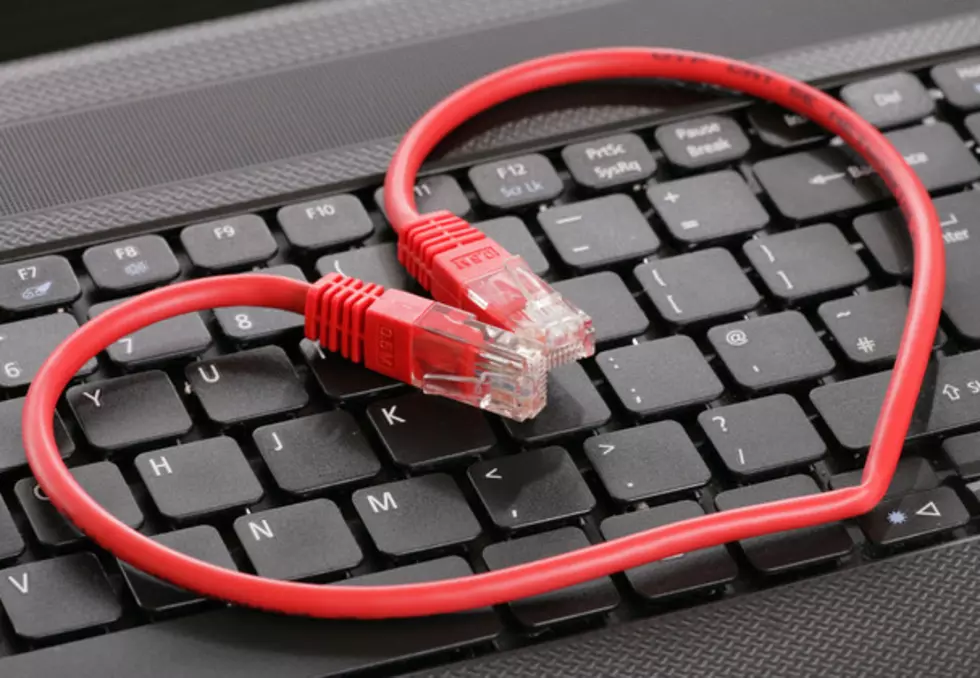 Free Internet Service Coming To Tuscaloosa? Well, Sort Of
Christopher Brignell
This past Tuesday evening, the Tuscaloosa City Council Community Development Committee Members approved bringing free internet service to the West End Neighborhood of Tuscaloosa. The move is to help approximately 8,415 low to moderate income residents, gain access to public wifi. Thereby, using less of their current data plans.
Chuck Crocker, Director of Information Technology with the City Of Tuscaloosa, said: "It requires network connectivity back to the City's network. The wifi units will be put out there on the light poles or whatever infrastructure to mount them to. It will allow us to put about 5 or 6 access points up".
The free internet hot spots are said to be in the area of Martin Luther King Jr. Boulevard between 15th Street and 22nd Street. The project is estimated to cost around $80,000.
The internet service expected to be available this week.
For more info on this project read HERE
Personally, after receiving my most recent internet bill, maybe I should start thinking of relocating to West End.