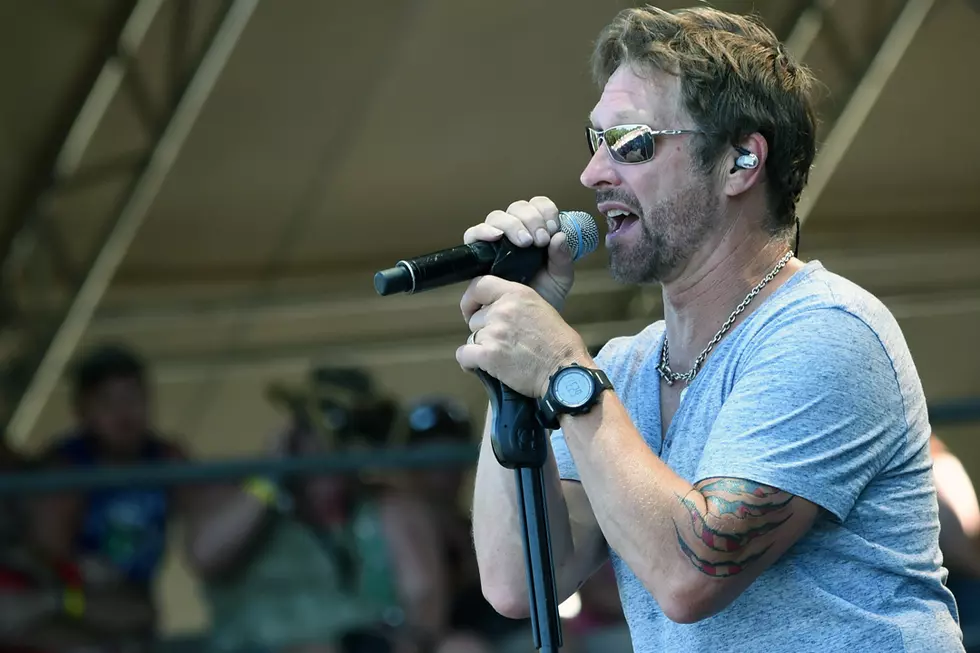 Country Legend Craig Morgan Coming to Birmingham
Rick Diamond, Getty Images
Grand Ole Opry member Craig Morgan is bringing his "American Stories Tour" to Birmingham on Friday, November 10th!
Operation Finally Home welcomes Craig Morgan with Mac Powell & very special guests to the newly renovated Lyric Theatre in Downtown Birmingham.
Always a supporter of our men and women in the United States Armed Forces, Craig Morgan has teamed up with Operation Finally Home, a non-profit organization whose mission is to provide custom-built, mortgage free homes to America's military Heroes and the widows of the fallen, those who have worn America's uniform and sacrificed so much to defend our freedoms and values.
The unscripted show will include a variety of Craig's music and military friends, celebrate American values through both song and storytelling.