Top 10 Country Grammy Awards Moments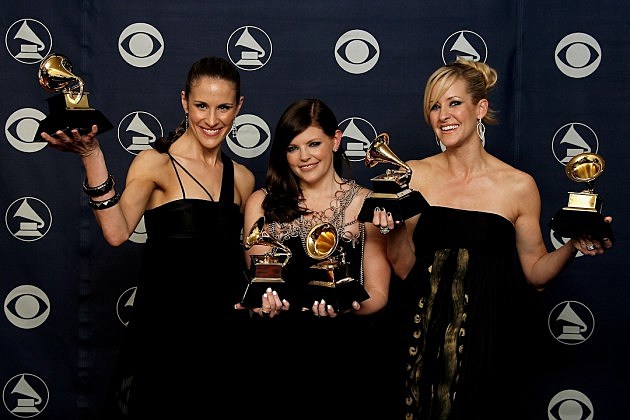 Since 1959, "Music's Biggest Night" — the Grammy Awards — has featured the world's top artists in every musical genre, from pop and R&B to country, bluegrass, folk and Americana. And there have been a slew of memorable Grammys moments involving some of The Boot's favorite artists.
From LeAnn Rimes' win at the tender age of 14 to the Dixie Chicks' surprising sweep in 2007 — not to mention the woman who has more Grammys than any other and some truly amazing performances — these are our Top 10 country moments from Grammy Awards history.

Source:
Top 10 Country Grammy Awards Moments