Rodney Atkins' Charity Concert Becomes Tailgate Party for Stanley Cup Finals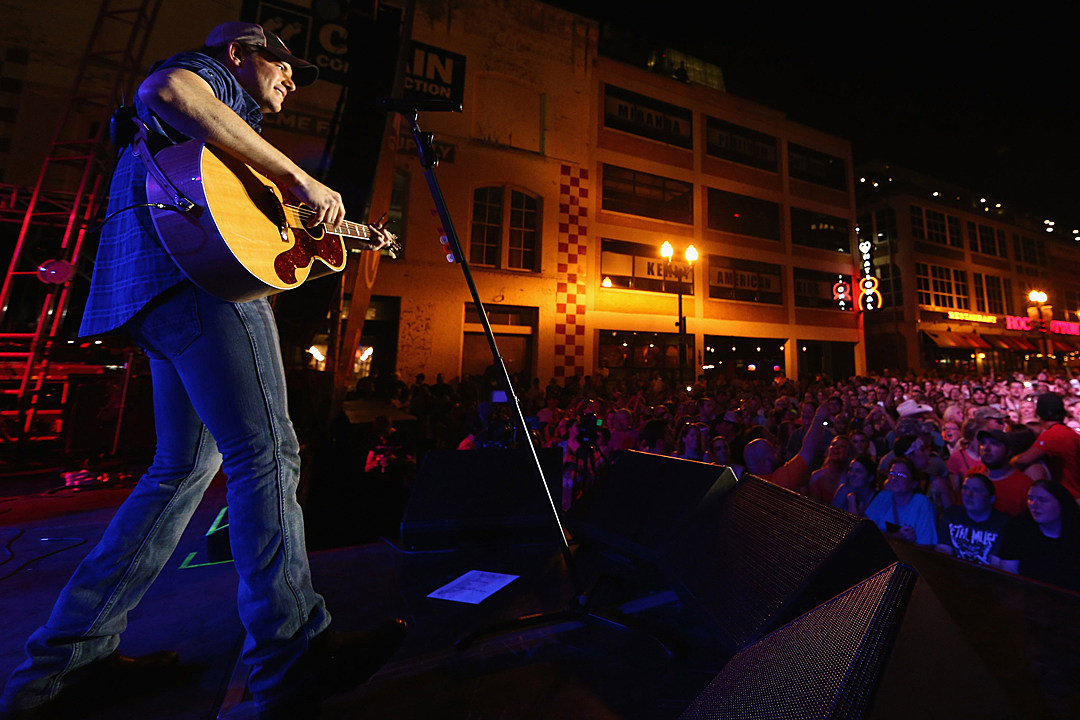 Rodney Atkins' 2017 Music City Gives Back charity event was originally scheduled to take place on June 6, but it has been bumped up a day to June 5 to adhere to the Nashville Predators schedule now that they've entered the Stanley Cup Finals.
Game 4 of the series takes place Monday night (June 5) in Nashville.
The new show date will serve as a tailgate party for the Stanley Cup, and to help celebrate the Preds' placement in the competition. Kip Moore will headline the show, with the concert beginning at 1PM on the corner of 5th and Broadway in downtown Nashville and concluding just before the game at Bridgestone Arena. Other stars slated to perform include ToC RISERS act Brett Young, Granger Smith, Cole Taylor and newcomer duo Walker McGuire.
The seventh-annual event, which is free and open to the public, serves as an unofficial kickoff to CMA Fest, which starts June 8. The Music City Gives Back concert not only offers great music for country music lovers, but is also true to its title, with a portion of the proceeds going toward the W.O. Smith Music School in Nashville, which offers music lessons to underprivileged children.
"Nashville is a special place in the way that people in this community truly support one another and this is another great example of Nashville and the music industry coming together to support the kids and future of our community," Atkins says. "As an artist, I'm blessed to be able to call Nashville home and grateful for the opportunity to give back through music with this event every year."
Country Tours on the Road in 2017
Source:
Rodney Atkins' Charity Concert Becomes Tailgate Party for Stanley Cup Finals